Celebrate Winter 2022!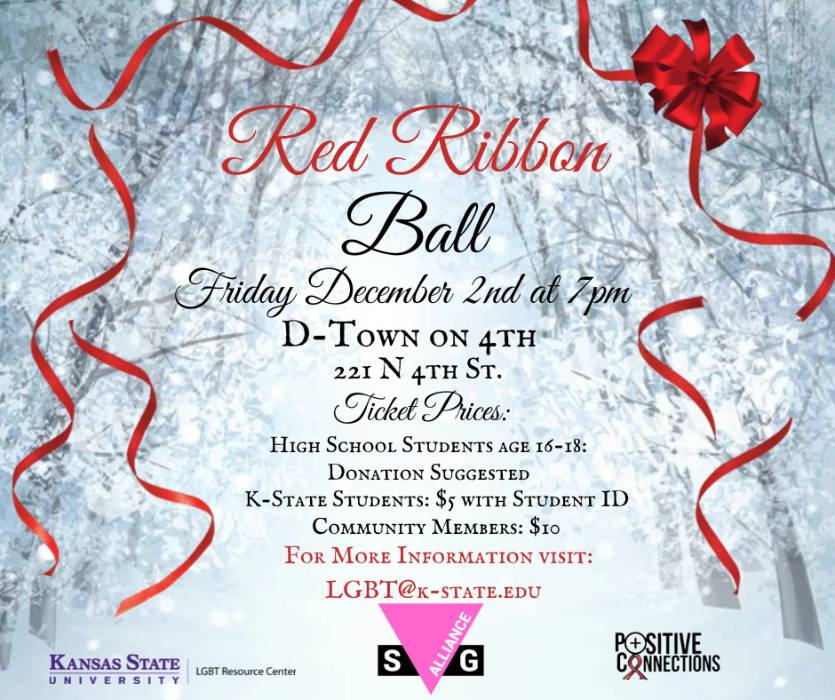 LGBT CENTER ANNOUNCEMENTS:
Kansas State University has been ranked No. 7 in Study.com's Top 50 LGBTQ-Friendly Colleges. The list of colleges was formed using data from leading LGBTQ advocacy groups, reports from students and faculty, and a comprehensive range of LGBTQ-inclusive factors.
Visit us on Instagram!:
Follow our NEW K-State LGBT Resource Center Instagram.
K-State Adds Chosen Name Policy:
Kansas State University has added a chosen name policy! (PPM Chapter 3077)