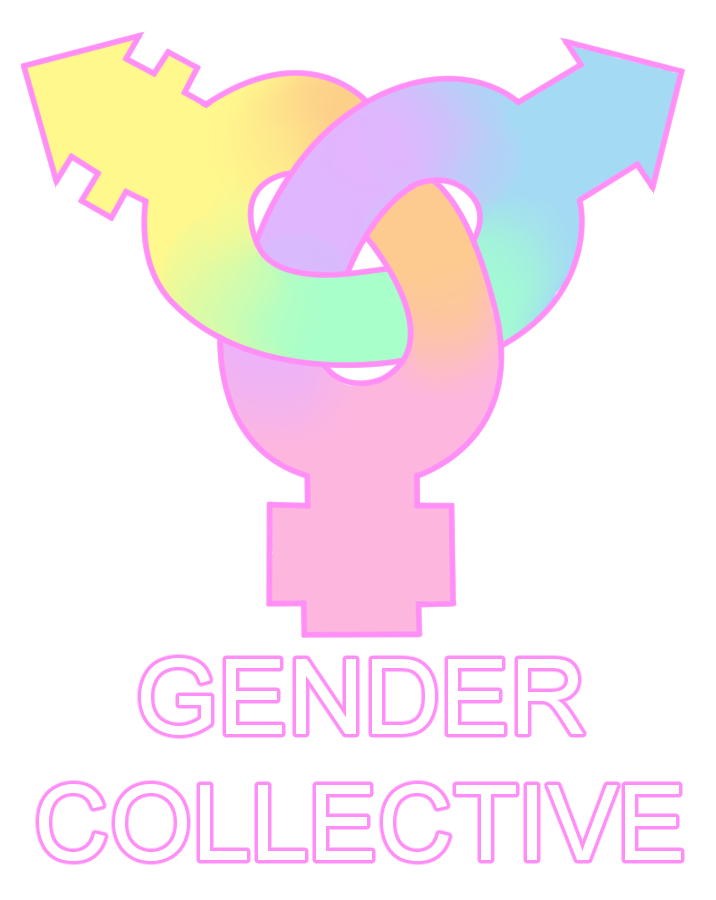 Gender Collective
The Gender Collective is an organization designed to provide a venue for individuals who are transgender, cross-gender, intersex, androgynous, gender variant, or otherwise involved in activities, expressions, or presentation that is divergent from their birth-assigned sex. We come together to engage in outreach and educational efforts for the Kansas State University faculty, staff, and students and Manhattan community to promote a better understanding and acceptance of gender diversity, expression, and identity issues. Together we work in concert with University administration on ways to make campus a more accessible environment for individuals of varying gender identities. The Gender Collective also provides a social locus for above stated individuals.
Please email the GC gmail account for any questions.
Follow Our Social Media Pages too!
For more information please contact: kstategendercollective@gmail.com
Executive Board Members:
RJ Salmen (he, they) - rjsalmen@ksu.edu
If you are interested in becoming an executive board member please let us know!