Embracing Values, Building Community
This informal lunchtime series builds and strengthens bonds between people who teach, learn, and work together daily, and to foster understanding of how each of us embraces our values and K-State's Principles of Community.
What Matters to Me and Why encourages reflection within the K-State community on matters of personal values, beliefs, and motivations in order to better understand the lives and inspirations of those who serve and shape the University. The presenter is encouraged to share a story of their personal journey - how they have chosen to live their life, the core values they have adopted, the personal choices they have made and lessons they have learned.
Fall 2019 Lectures
Dr. Thomas Lane
Vice President for Student Life & Dean of Students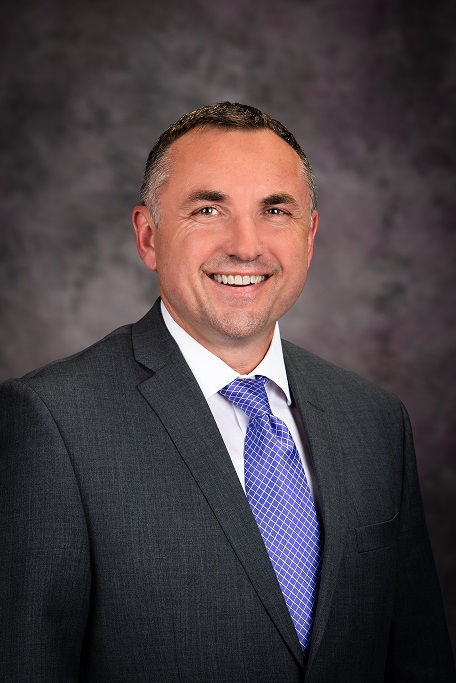 Thursday, September 19, Noon to 1pm
Town Hall in the Leadership Studies Building
Past Lectures
Provost Charles Taber, Spring 2019

Personal Responsibility for Social Justice
What individual, personal responsibility do members of a community have to promote social justice? When social injustice is rooted in history and the past behavior of others, why should I as an individual have any responsibility to do anything about it? What roles do universities have in creating a just society?
Watch Provost Taber's Lecture


View a list of additional past lectures.
---
This series is sponsored by the Staley School of Leadership Studies, College of Education, and College of Architecture, Planning & Design, Dow Center for Multicultural and Community Studies at K-State Libraries, College of Arts & Sciences Diversity Committee