Tamas Kowalik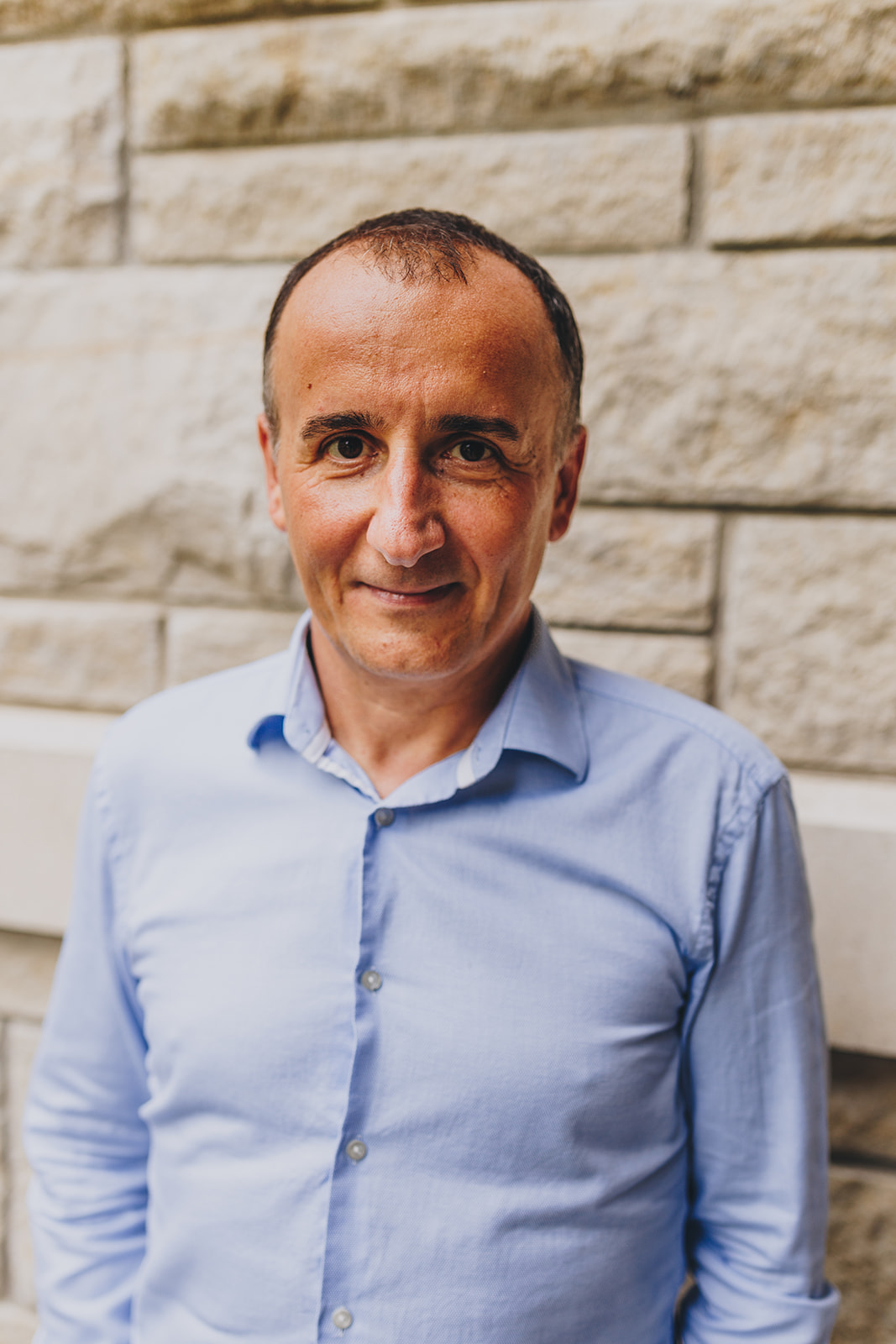 Graduate research assistant
tamaskowalik@ksu.edu
Connectedness | Ideation | Input | Empathy | Activator
Campus office: 204 Leadership Studies Building
Responsibilities
Having put adaptive leadership into practice and lecturing on the subject, I am excited to now be engaged in its research. I have carried out several international research projects, but focused in the area of political science. Building on this foundation, I am excited by my work with the Staley School and the Kansas Leadership Center, and look to expand my leadership and research methods. I am committed to adding value to the work of the School.
Research and grants
Practice of adaptive leadership in strong authority contexts
Developing leadership capacities in high-tech industry
Grant awards
Kokkalis and HAESF Fellow, Ferenc A. Vali Scholar, Harvard University, 2007-2008
Eotvos State Scholarship, University of Essex and University of Liege, 2002
State Grant, Hungarian Scholarship Committee, Greek Ministry of Public Education and Hellenic Foundation for European and Foreign Policy, Research Fellow: Experience of the Greek EU Accession, 2001-2002
Professional Expertise
Adaptive leadership, developed Leadership for Change course offered at Hungary's National University of Public Service
Executive management and key public policy roles in Hungary's higher education and public administration reforms
International relations and education management
Teaching and international research experience
Awards
State Secretary Award - Role in Higher Education Reforms, Ministry of Education, Hungary, 2004
Education
Ph.D. student in leadership communication, Kansas State University
M.P.A. in leadership, Harvard University
B.A. in political science, Eötvös Loránd University
More about me
I have lived, studied and worked on two continents, and speak three languages (Greek, Hungarian and English).