Retired faculty and staff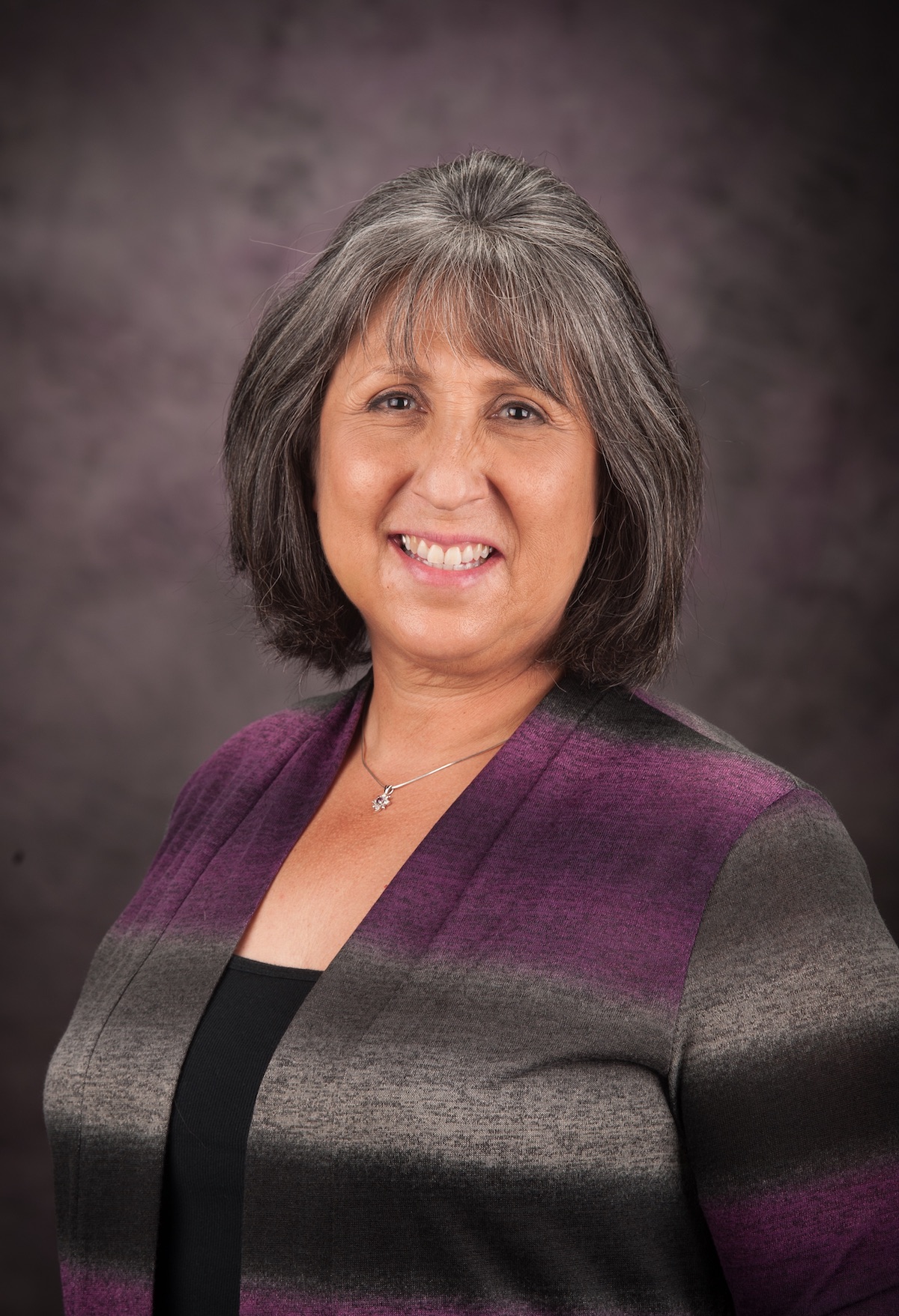 Lynda Bachelor
Lynda directed HandsOn Kansas State, a student-led volunteer action center that promotes civic learning and leadership through service and service-learning activities. She promoted leadership through community involvement. Her non-profit and for-profit experience brought a practitioner's view to the Staley School's classes and programs. Lynda was exceptional at involving students and community members in meaningful service through coursework, trainings, group activities and volunteer opportunities that benefitted the community and helped students develop the civic leadership skills they need to become community leaders.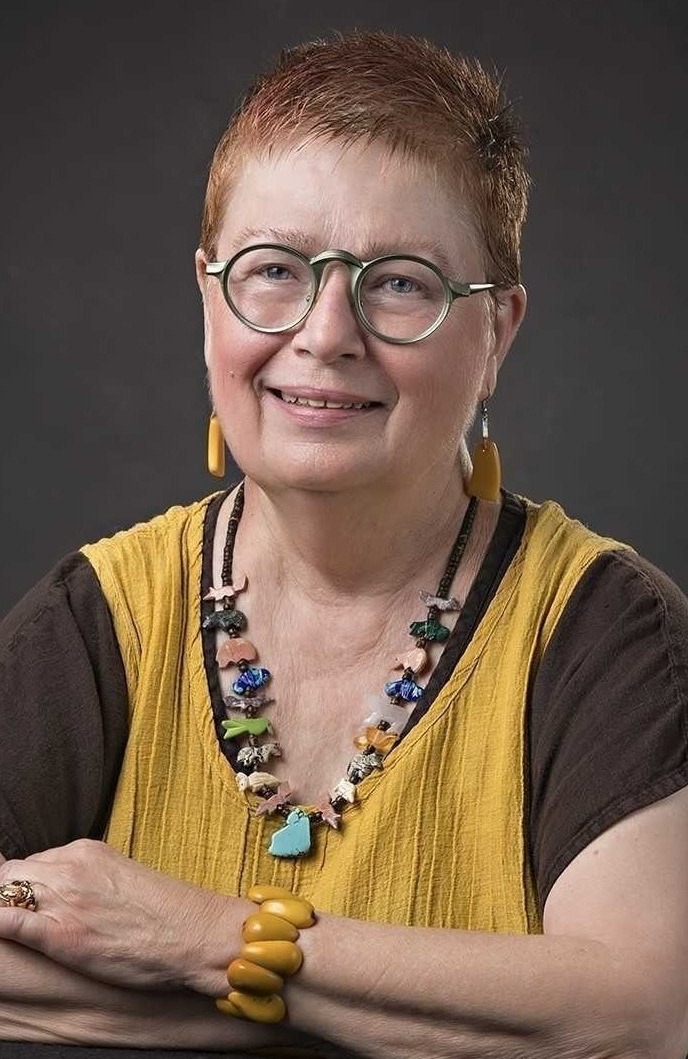 Olivia Collins, Ph.D.
Olivia joined K-State in 1988 and, in 2003, began as an instructor with the Staley School. She oversaw the nonprofit leadership minor and served as director of the American Humanics program from 2006 to 2014. She has been recognized with many leadership and service awards, including the Outstanding Faculty/Staff Award and the Susan M. Scott Community Leadership Award in recognition of her lifelong mission to inspire others to carry out their call to action. Olivia is an assistant professor emerita at the Staley School.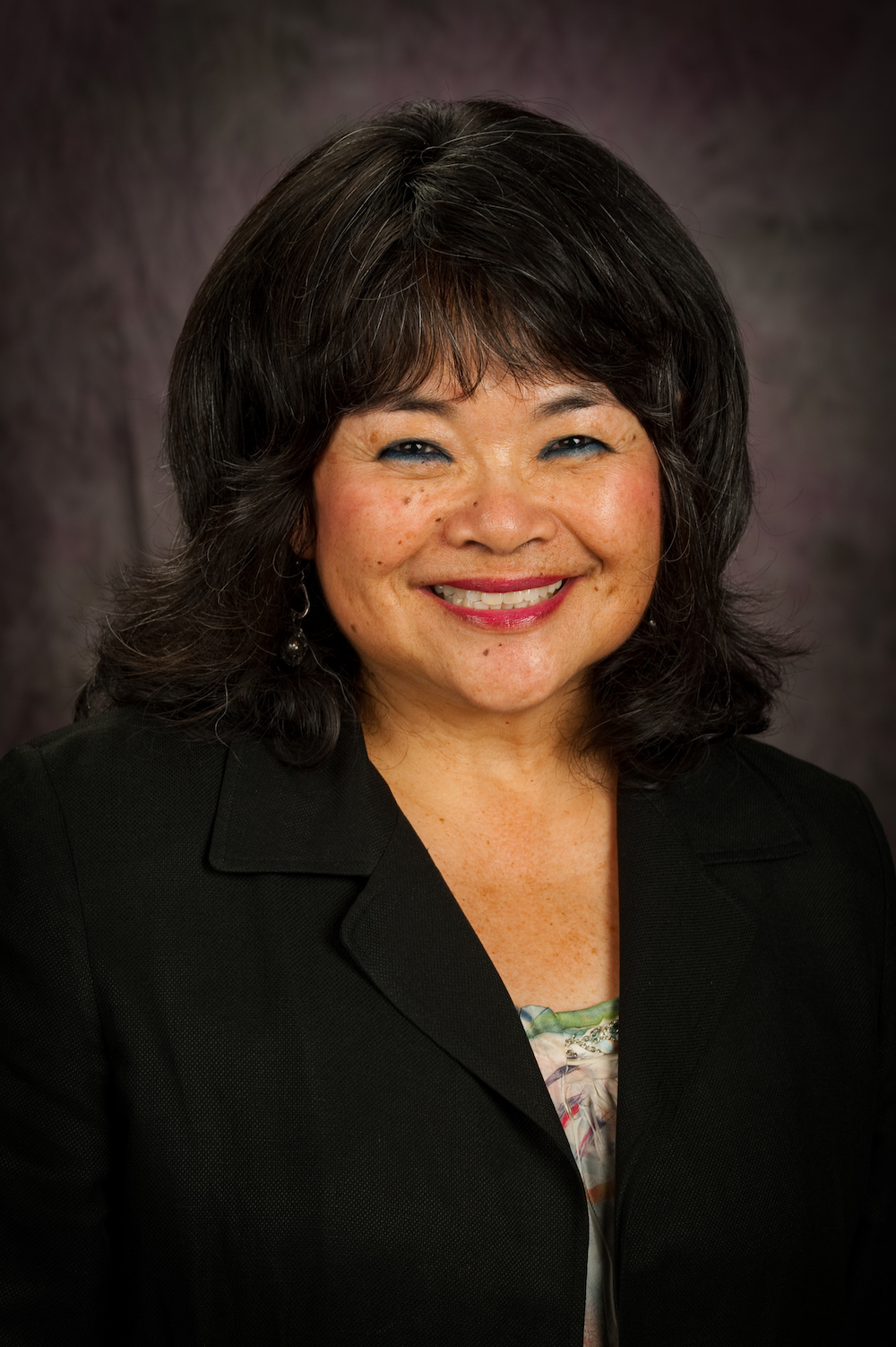 Candi Hironaka
Candi began her work at K-State in 1996 as a learning skills specialist with the Academic Assistance Center. In 2000, she moved to the Staley School where she served as senior associate director and instructor. Candi is known for her caring acts of leadership, and is a developer of people who provided direction, mentoring and support to thousands of K-State students. While at K-State, she also served as co-chair of Cultural Community Harmony Week and faculty advisor for Mortar Board Senior Honorary. She was selected for the Commerce Bank Presidential Faculty/Staff Award for Distinguished Service to Minority Students.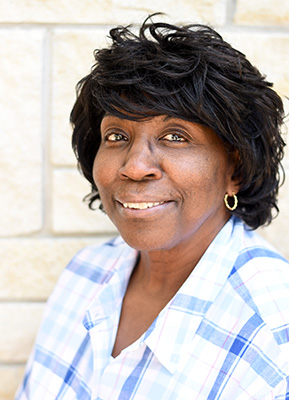 Irma O'Dell, Ph.D.
Irma joined the Staley School in 2005, serving as associate professor until her retirement in 2018. Irma taught several core courses for the minor, including LEAD 212: Introduction to Leadership Concepts, LEAD 405: Leadership in Practice and LEAD 450: Senior Seminar in Leadership Studies. As a faculty member, she was influential in the Staley School's curriculum and program assessment. Irma encouraged her students to be their authentic self, help create a learning community and engage in critical thinking.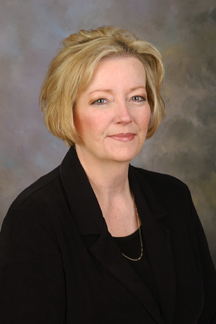 Susan Scott, Ph.D.
Susan served as the founding director of the Staley School of Leadership Studies until January 2009. Prior to this position she held the lead position in the Dean of Student Life office and served as a counselor in University Counseling Services. She developed and taught three of the four core courses for the minor. Additionally, she has published in the area of credibility and co-authored a book entitled, Leadership Lessons from Bill Snyder. Susan led the effort to secure 11 million dollars to build a home for the Staley School, and oversaw the 36,000 square foot building project. Susan is an associate professor emerita at Kansas State University.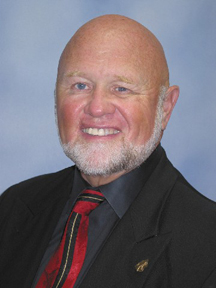 Bob Shoop, Ph.D.

Bob co-founded the Staley School, developing the initial courses for the undergraduate minor. He later served as director of K-State's Cargill Center for Ethical Leadership, housed within the school. His primary teaching responsibility focused on ethics and leadership. Recognized for his commitment to creating a positive learning environment, Bob received both K-State's Outstanding Graduate Professor and Outstanding Undergraduate Professor awards. Bob is also a nationally-recognized expert in the area of leadership and school law, serving as a testifying forensic expert and a consultant in the areas of standards of care, and harassment and abuse prevention. He has published extensively and his work has been featured in numerous newspapers and popular magazines worldwide including the London Times, New York Times, USA Today, Education Week, Reader's Digest, Rolling Stone and Oprah's O magazine. Bob is a professor emeritus at Kansas State University.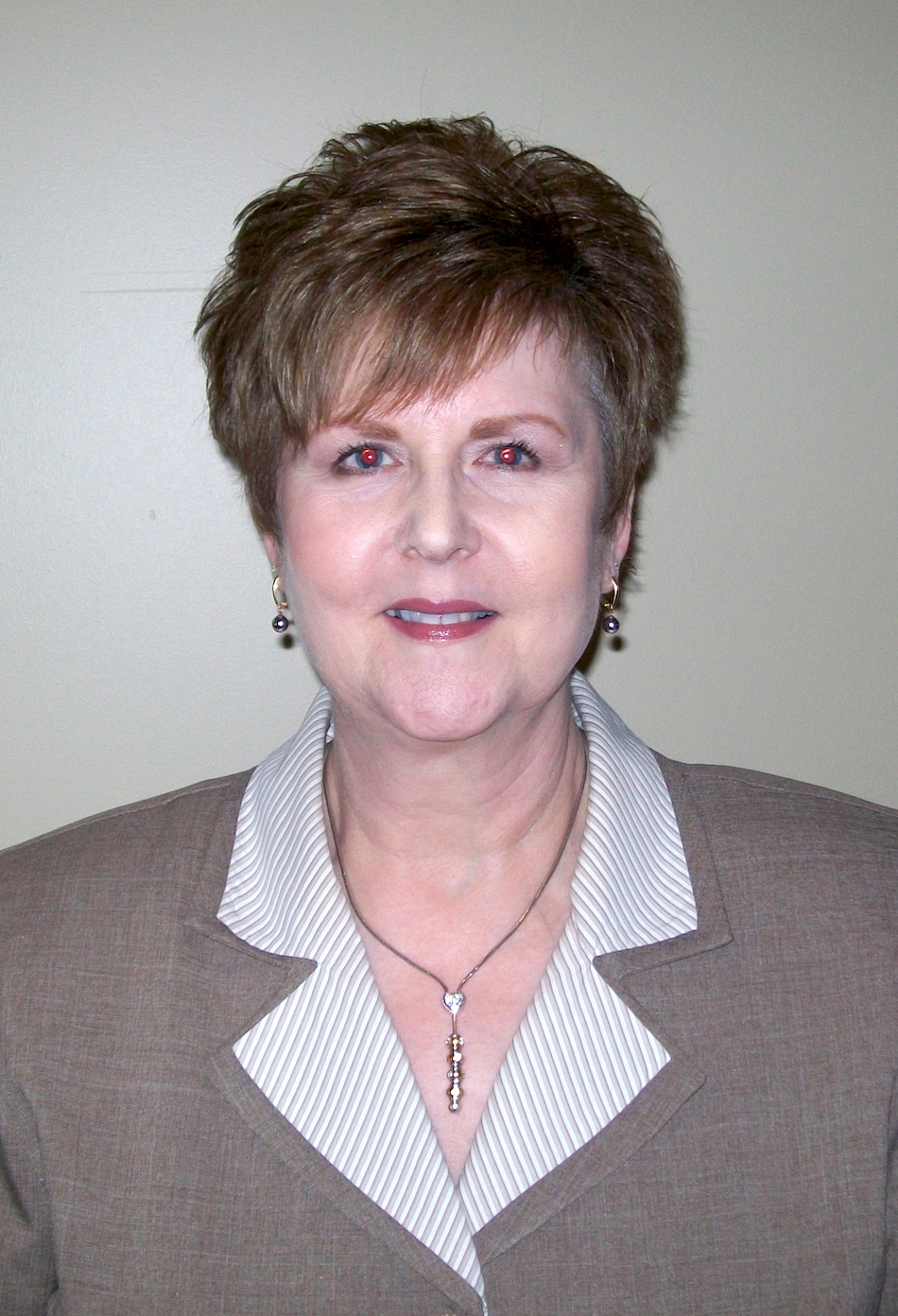 Dorothy Smith
Dorothy began at K-State in 1972 with extension information. She joined the Staley School in 2009 as executive assistant to director Mary Tolar. Dorothy served the university for over four decades and worked as an administrative assistant to several K-State leadership positions, including university registrar Don Foster, vice president of student life Chet Peters, vice president for institutional advancement Bob Krause and vice provost for undergraduate studies Steve Dandaneau.