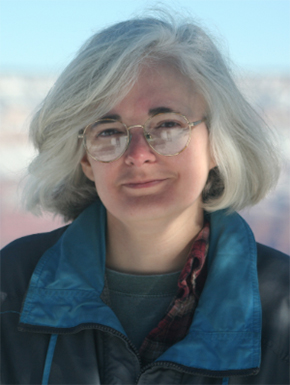 Patti H. Clayton, Ph.D.
Visiting scholar, campus and community engagement
More about Patti
Patti is an independent consultant for PHC Ventures with over 15 years of experience as a practitioner-scholar and educational developer in community-campus engagement and experiential education.
She serves as a senior scholar with the Center for Service and Learning at Indiana University–Purdue University Indianapolis and with the Institute for Community and Economic Engagement at the University of North Carolina at Greensboro. She facilitates institution-wide visioning and planning processes for community-campus engagement, supports campuses in applying for and leveraging the Carnegie Community Engagement Classification, guides inter-disciplinary and inter-institutional scholarly collaborations, and facilitates professional development across all partners in community-campus engagement.
Patti co-developed the DEAL Model for Critical Reflection and the SOFAR partnership model and co-produced student and instructor versions of the tutorial Learning through Critical Reflection. She was co-editor with Bringle and Hatcher of the two-volume set Research on Service Learning: Conceptual Frameworks and Assessment and co-authored the Democratic Engagement White Paper with Saltmarsh and Hartley.
Patti's current scholarship interests include civic learning, place-engaged community engagement, institutional transformation for and through engagement, and the dynamics of ''with-ness'' in democratic partnerships that position all partners as co-educators, co-learners and co-generators of knowledge. She is currently co-facilitating the international Service-Learning and Community Engagement Future Directions Project with Stanlick, Zlotkowski and Howard; this multi-year, multi-venue, multi-voice project invites anyone interested in service-learning and community engagement to share and critique ideas for the future of this work.