Kerry L. Priest, Ph.D.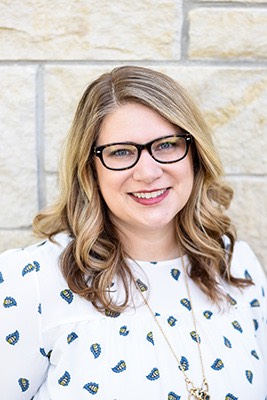 Associate professor
kerryp@ksu.edu, View my CV
Individualization | Connectedness | Input | Learner | Intellection
Campus office: 209 Leadership Studies Building
Teaching
As a teacher, I integrate critical perspectives and engaged methods/pedagogies of practice in undergraduate and graduate courses that create the conditions for students to exercise leadership, as well as explore and contribute to scholarship that advances the field of leadership education and development.
Current courses
LEAD 405: Leadership in Practice
LEAD 450: Senior Seminar in Leadership Studies
Leadership communication doctoral program faculty, LEAD 801: Foundations of Leadership | LEAD 820: Contemporary Perspectives on Leadership Theory and Practice | EDLEA 938: Advanced Data Analysis in Qualitative Methods
Research
My scholarship addresses questions of leadership identity, leadership educator professional identity development, and critical and engaged pedagogies for leadership learning and development. I am currently exploring the intersections between methods of leadership development, practice and inquiry that support the advancement of relational, collective, adaptive and socially just leadership.
Leadership learning and development
Leadership educator professional development
Qualitative and engaged methods
Awards
Outstanding Scholar Award, Association of Leadership Educators, 2019
Outstanding Recent Graduate Alumni, Agricultural, Leadership and Community Education, Virginia Tech College of Agriculture and Life Sciences, 2018
K-State Civic Engagement Fellow, 2017-2018
Organizations
International Leadership Association
Association of Leadership Educators
Collaborative Leadership Research Network
Responsibilities
Publications
Education
Ph.D. in agricultural and extension education, Virginia Polytechnic Institute and State University
M.A. in agricultural leadership, University of Georgia
B.S. in agriculture, Kansas State University
More about me
As a member of the Flint Hills Wellness Coalition and the Konza United Way Board, I have the opportunity to exercise leadership with people, through processes and in places that advance health equity and quality of life for our community.