January 25, 2021
Theatre undergraduates present research at conference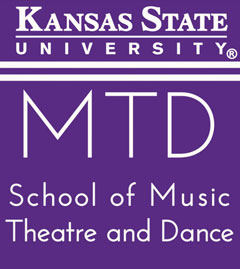 Theatre students Brett Boline, Meghan McGehee, Janelle Augustine, Emma Barge, Addison Price, Emma Price and Ian Boyd-Duncan presented their original research and dramaturgy projects at the Region V Kennedy Center/American College Theatre Festival on Jan. 21.
The students were nominated by faculty to present. The respondent to their work was Chicago-based scholar and arts journalist Yasmin Zacaria Mikhaiel.
The Kennedy Center American College Theater Festival is a national theatre program and organization involving 18,000 students annually from colleges and universities across the country.