February 18, 2019
State of Diversity Address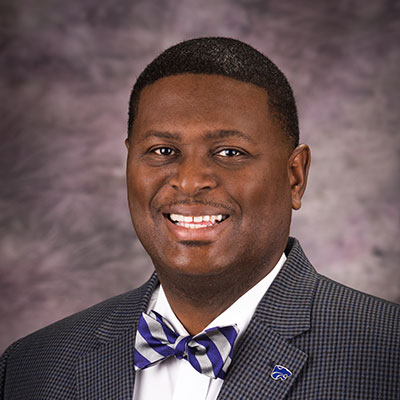 The Kansas State University community is invited to attend the inaugural State of Diversity Address, presented by Dr. Bryan Samuel, chief diversity and inclusion officer. The event will be from 3:30-5 p.m. Monday, March 18, at the K-State Alumni Center.
During the address, Dr. Samuel will report on diversity advancement and engagement initiatives throughout the university. Attendees also will have opportunities to hear feedback regarding successes and future plans for the K-State 2025 Strategic Action and Alignment Plan regarding diversity and inclusion, which includes updates on continuing priorities and goals.
Learn more about the inaugural State of Diversity Address and other diversity and inclusion initiatives at https://www.k-state.edu/diversity-inclusion/.