Giving to KAWSE
To support the K-State Office for the Advancement of Women in Science and Engineering, give online today by clicking the donate button below - you will be redirected to the Kansas State University Foundation Giving Page curated specifically for KAWSE. If you prefer to speak to a Foundation Representative to make your donation, please contact Sheila Walker at 785-532-7511 or sheilaw@found.ksu.edu.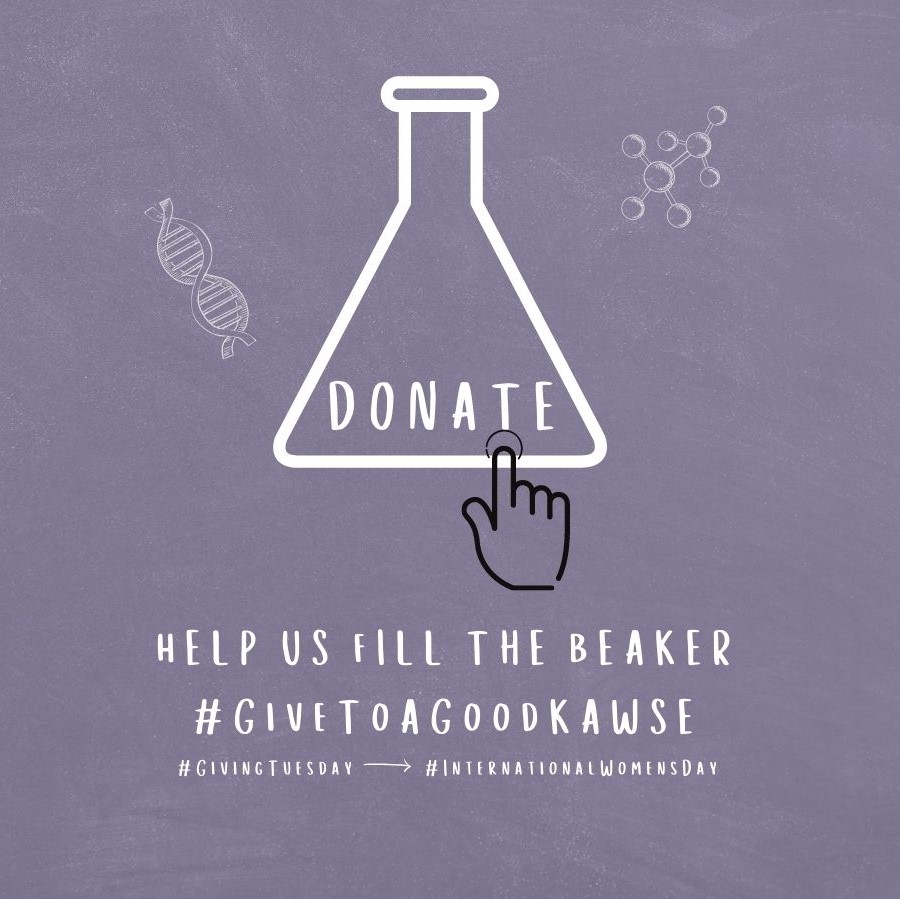 Hear what KAWSE participants and mentors have to say about the impact of your support!
KSU Foundation Publication About KAWSE
The Pathfinders - Empowering young women to pursue and succeed in STEM fields.
KAWSE Executive Director Chardie Baird has a message for YOU!
YOUR SUPPORT, WHETHER THROUGH PROGRAM PARTICIPATION OR FINANCIAL DONATIONS, IS SO APPRECIATED AND PROVIDES THE FOUNDATION KAWSE NEEDS TO CONTINUE OFFERING OUR IMPORTANT PROGRAMING. THANK YOU!