Nadia Oweidat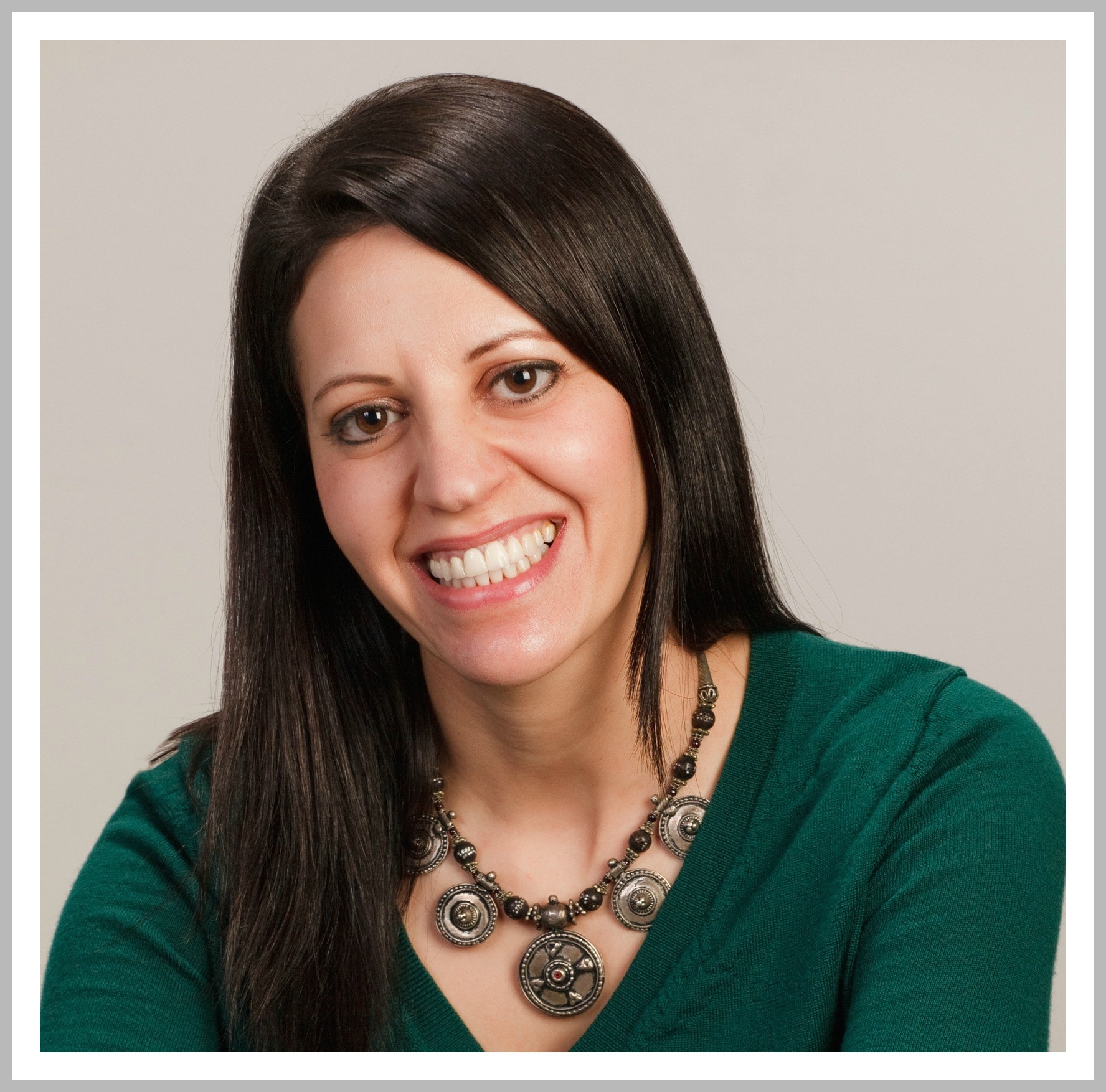 Assistant Professor
D.Phil. University of Oxford, Oriental Studies, 2014
Office: 204 Calvin Hall
Email: Oweidat@ksu.edu
My research focuses on the history, culture, and politics of the modern Middle East and North Africa region as well as the intellectual history of Islamic thought.
My doctoral research examined obstacles to reforming Islamic thought in the second half of the twentieth century. While I include the arguments of various intellectuals and thinkers, my case study was the Egyptian scholar, Nasr Hamid Abu Zayd (1943-2010).
My current book project examines individuals who are attempting to challenge extremist thought and Islamic theology through social media. The rise of the internet and social media has made available information and texts, including historical texts not previously readily available. My book, in detailing these changes through case studies, narratives, and quantitative research, argues that the impact of these technological developments is analogous to that of the Reformation and the printing press in Europe.
Courses Taught
Graduate Courses:
HIST 852: A History and Security of the Modern Middle East
Undergraduate Courses:
HIST 112: A World History from 1450

HIST 516:

The Modern Middle East

HIST 598: Islamic Thought in the Middle East & North Africa: 20th Century Intellectual History