Involvement opportunities
Build connections and engage with your community
Though graduate school is demanding, it is possible and important for mental health and overall wellness, that graduate students have opportunities for social connection and engagement. Below are some resources and opportunities for maintaining and building positive relationships during your graduate career.
Graduate Student Council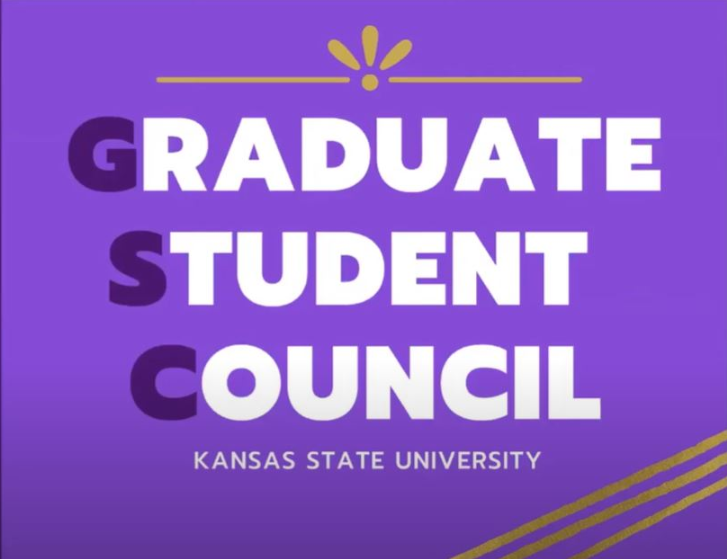 The Graduate Student Council (GSC) is the student organization representing all graduate students at Kansas State University. Council leaders provide a voice for the graduate student body. Discover how the GSC serves to enhance your student experience, and explore opportunities for leadership involvement!

Graduate Coffee Chats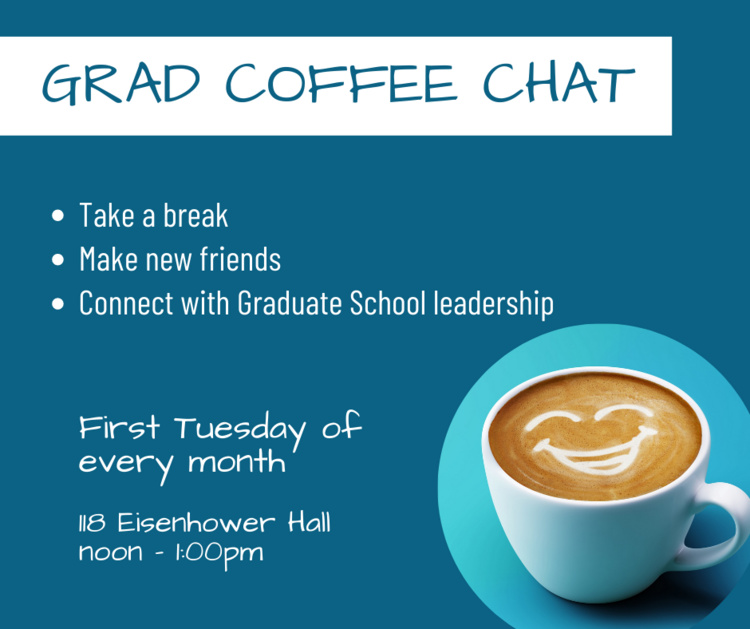 Join this open chat session with leadership from the Graduate School and the GSC. Coffee chats foster community building and provide graduate students a space to share their experiences, ask questions, and engage in discussion to support a positive graduate student experience. In-person attendance is encouraged (we'll have coffee!). A Zoom link will also be provided upon registration to allow distance students and others to join us if unable to attend in-person.
Make connections from around the

world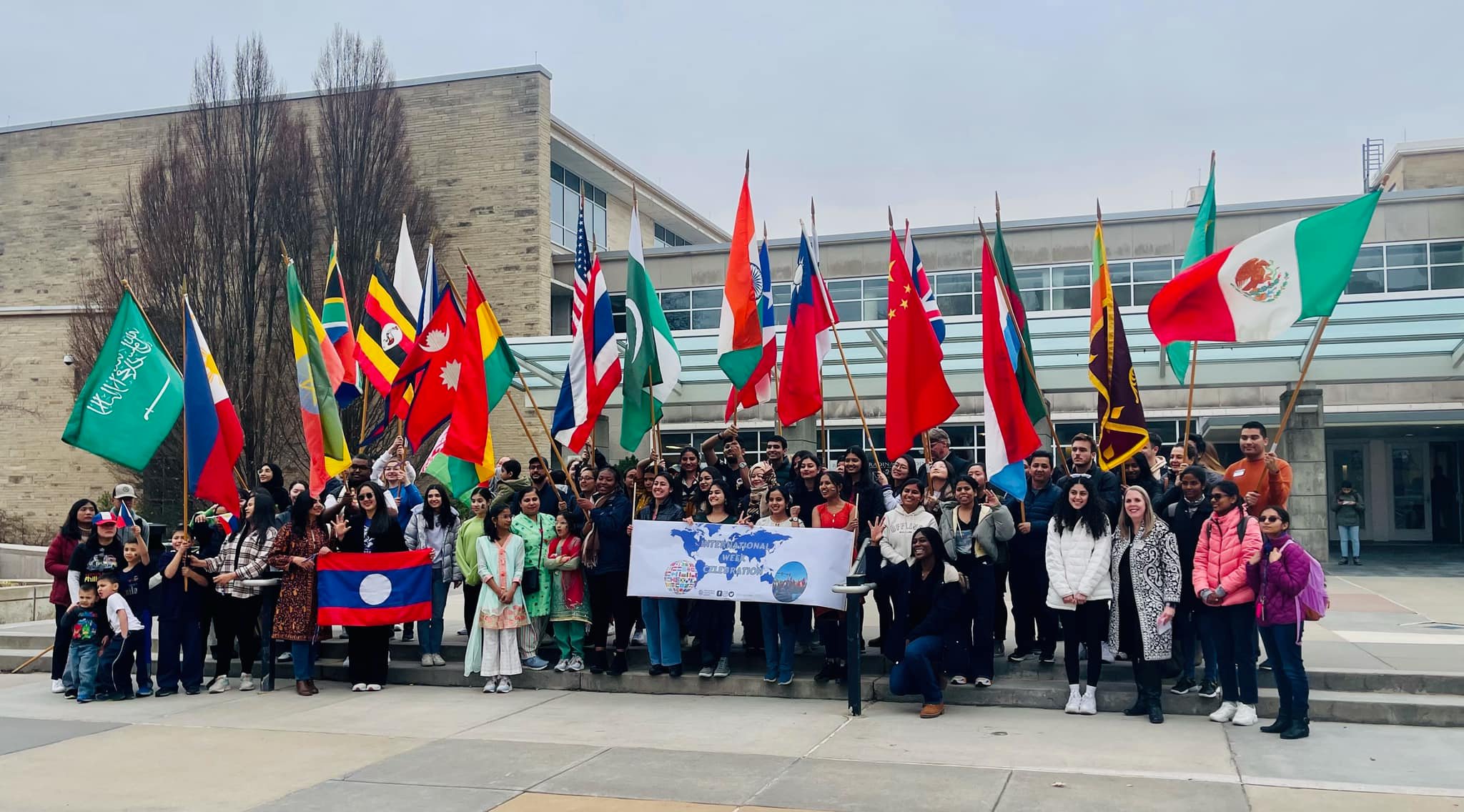 Participate in programs that bring together national and international students, scholars, and family members with K-State students, faculty, and staff to share and learn about each other's cultures and traditions while experiencing Manhattan and K-State together. Students, scholars, and family members from both the United States and abroad participate in the Programs.
International Coordinating Council is a group of international and American students and scholars representing over 100 countries, working together to promote fellowship and cultural understanding of people of diverse nationalities.
International Buddies

Program at K-State is an incredible opportunity for international students, scholars, and family members to connect with local students, staff, and community members. Learn about each other's cultures and customs while exploring the beautiful city of Manhattan and K-State together. It's a fantastic way to make new friends and broaden your horizons.

Coffee Hour

is a culturally enriching experience designed to give international students a chance to present their country and culture to others in an open and relaxed setting. Enjoy a cup of coffee and sample traditional cuisine from the presenter's culture.
Join a student organization
Whether you are looking to connect with other students who share your academic interests or a personal hobby, you are likely to find a student organization that aligns with your interests. Explore K-State's more than 400 student organizations that can be found in OrgCentral and at a bi-annual activities carnival. Expand your horizons and and build connections with others outside of your usual circle.