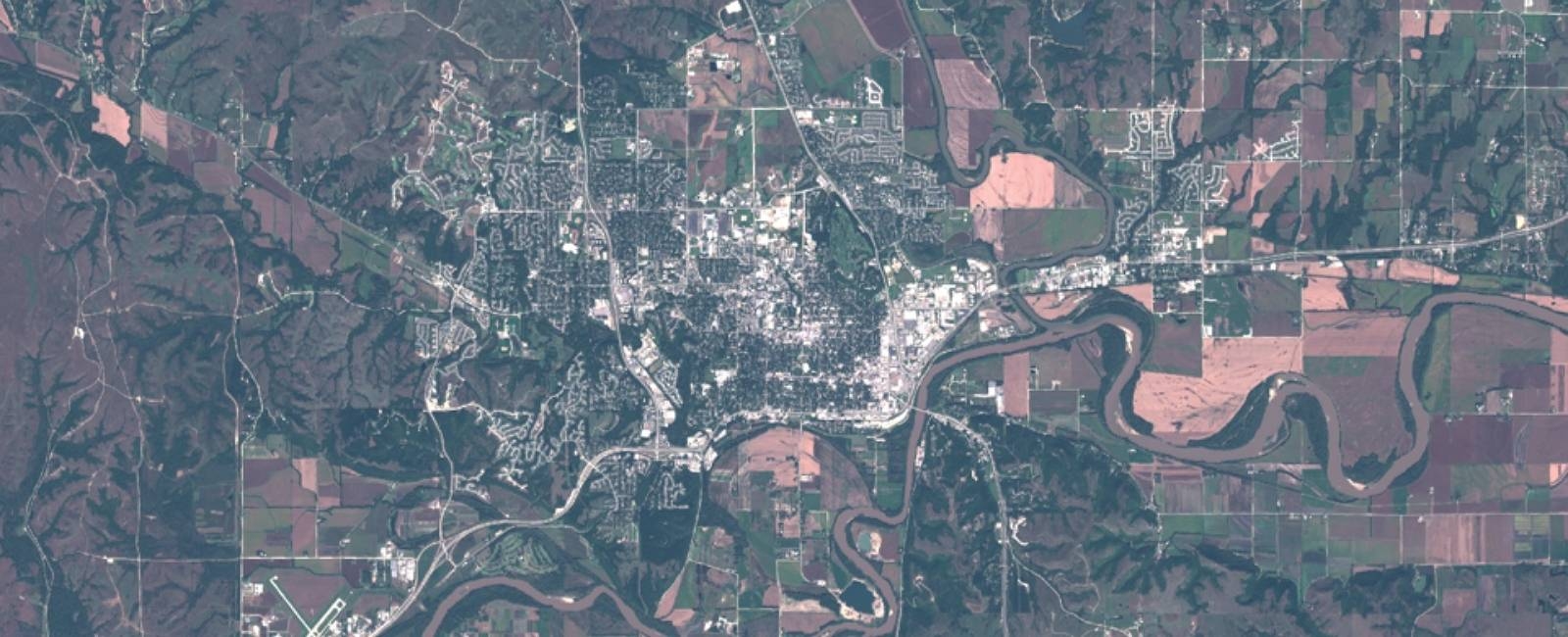 Geography and Geospatial Sciences
Geography - the original environmental science and home of geographic information science and sustainability studies - examines topics at the intersection of nature and society. Train for a top-ranked science career that makes a positive impact on both people and the planet!
Recent News and Announcements
Prepare
What our students say
The department has great undergraduate research opportunities. I was able to work in a research lab, conduct fieldwork, and learn techniques to reconstruct historical environmental conditions.
Abbey Marcotte '17, B.S., Manhattan, KS
I work as an environmental scientist for an engineering firm and rely heavily on the ecological and geospatial expertise I acquired through my geography degree.
Blake Walter '18, M.S., Beloit, KS