Our Programs
Our programs offered have something for everyone. Explore the tabs below to find what you want to get involved with.
First-Gen Mentoring Program
Mentoring offers a chance for first-gen students to connect with someone who has been in their shoes. Mentors help to advocate for students, provide support and guidance, and help students have a successful college experience.
Peer Mentors
Pair up with an experienced first-gen student on campus to help navigate through college. Peer mentors serve as role models and confidants, encouraging academic engagement and personal development.
Sign up as a mentee or mentor for the First-Gen Peer Mentoring by using the buttons below.
Faculty & Staff Mentors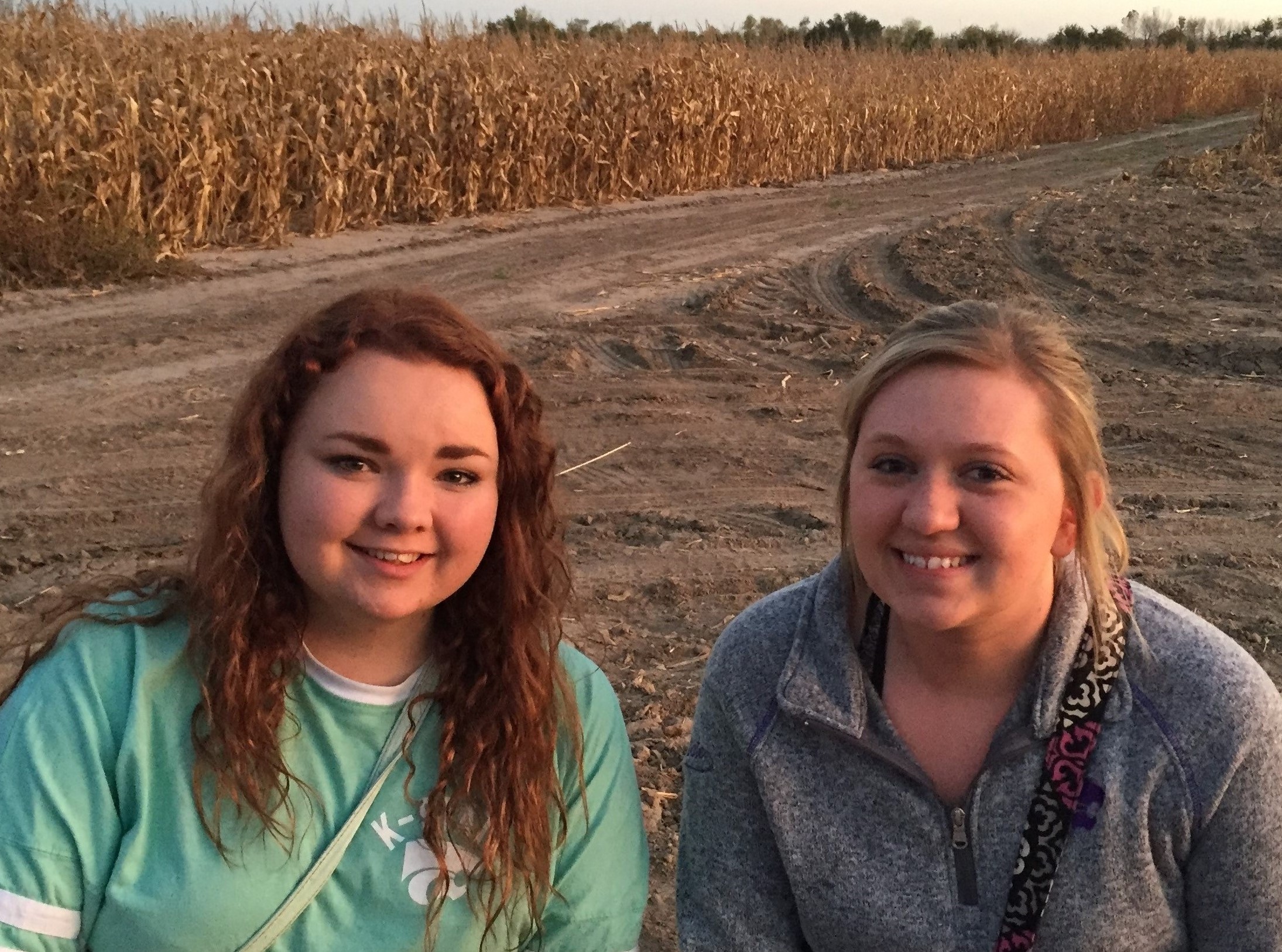 Connect with a faculty or staff member on campus who was a first-gen student when they went to college. Faculty/staff mentors offer wisdom and support, and help advocate for student success in college learning and college life.
For Faculty & Staff Mentoring, we partner with K-State First's mentoring program called Guide to Personal Success. To sign-up, click the appropriate button below and fill out the survey questions - be sure to indicate your first-gen status.
Sign-up for a Faculty/Staff Mentor
Leadership Opportunities
Get involved with other first-gen students, and develop skills and connections that will last a lifetime.
First-generation Student Organization (FGSO)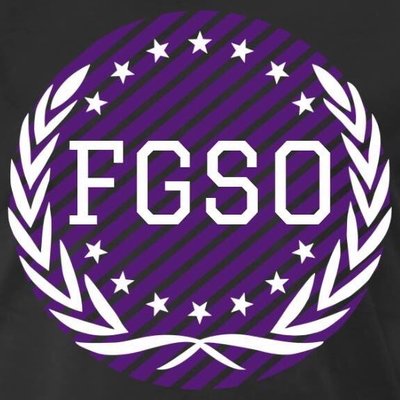 FGSO exists to empower and create a safe haven for first-gen students, both as individuals and on campus. This student group serves as a valuable resource, provides support and opportunities for success, encourages excellence, and celebrates diversity. Learn more about FGSO and how to join.
First-generation Student Ambassadors
First-gen ambassadors assist the Office of First-generation Students in promoting the mission and making connections to other first-gen students. The ambassadors help organize and participate in many events, such as:
Sharing your story and University resources with prospective and current students,
Participating in student panels,
Participating in Family Day,
Recruiting events,
Planning National First Generation Celebration Day,
Being involved with the office's new initiatives
Ad Astra Conference
Join other first-gen students across the state at this annual conference held at Wichita State University. Learn more about the conference and how to register.
Workshops
Interested in learning something new with other first-gen students? Come to our first-gen workshops! Our workshops focus on what first-gen students are looking for and cover a wide variety of topics, from peer-to-peer leading to developing a career path.
Workshop Dates:
March 3rd - KAWSE and OFGS will host First-generation Women in STEM Bingo Night!
Union 206 , 5:00pm-6:00pm
Check back periodically to see upcoming workshops!
Upcoming Events
Check back periodically to see upcoming events for first-gen students!
First-gen Friyay!
Pop-in the First-gen Student Lounge (Holtz Hall 101) the first Friday of each month, 11:00 a.m. to 1:00 pm for fun with other first-gen students.
Remaining spring semester First-gen Friyays have been canceled until further notice.
Other first-gen events!
Please join us via zoom to watch the second NASPA's Center for First-generation Student Success webinar for the semester: "First-generation Journeys: Confronting, Challenging, and Crossing Academic Borderlands". This webinar will take place on Tuesday April 7, 2020, 1:00 to 2:00 pm.
Join Zoom Meeting
https://ksu.zoom.us/j/132483059
There is no cost to attend and we look forward to having you join us!
Past Events
Fall 2019
September and November - NASPA Webinars
October - Pumpkin Patch Social
November - National First Generation Student Celebration Day
Click on the photo to view more!
December - End of Semester Celebration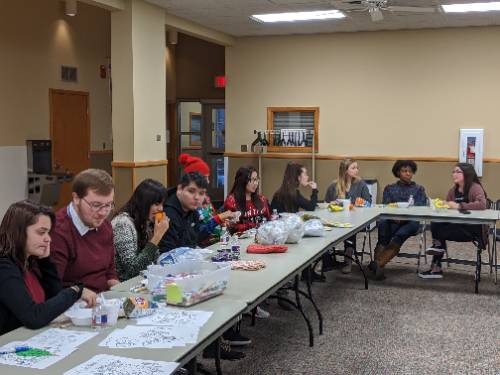 Spring 2019
February - First-generation Student Talent Show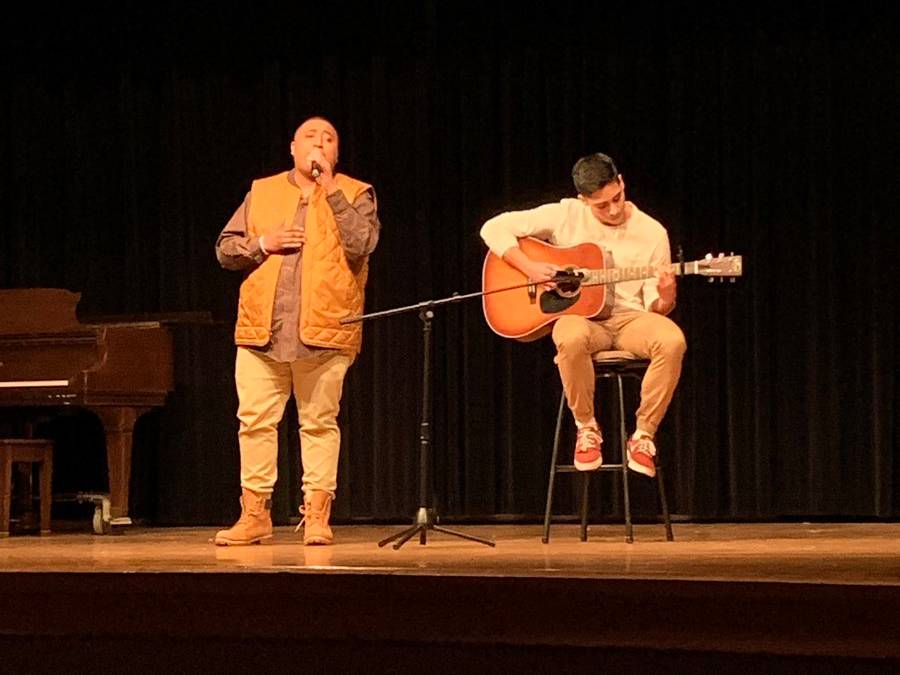 Click on the photo to view more!
May - First-generation Student Graduation Celebration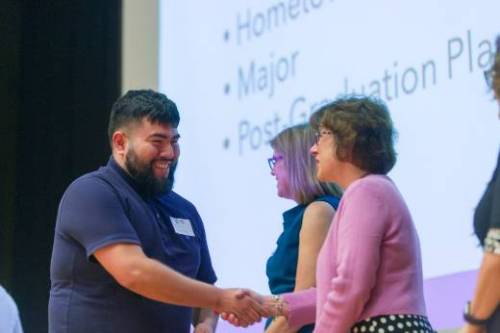 Click on the photo to view more!