Our Programs
Our programs offered have something for everyone. Explore the tabs below to find what you want to get involved with.
Proud to be First Scholarships
Awards and recognition during National First-generation Student Celebration Week in November of each year.
Award Criteria
First-generation status, good academic standing (2.0 GPA or higher)

Enrolled at least 6 credit hours in an undergraduate or graduate degree program

Open to immigrant students not qualified to file for FAFSA.

Commitment to pay it forward thorough community engagement such as participating in OFGS event planning, mentoring, or any other community contributions.

Students may not be awarded this scholarship more than once.
Selection process
Application with contact information.

Essay,

up to 750 words,

about the student's first-generation identity, and how student plans to contribute to the first-generation community.

List one professional reference from an employer, faculty or staff with contact information.

Committee led by the Office of First-generation Students will select recipients.
Award amount or range of amount 1,000
Submit your application here

by

Monday, October 25, 2021

Scholarships will be awarded on Thursday, November 11, during National First-generation Student Celebration

Student recipients will be notified by November 5. Award can be for Fall 2021 or Spring 2022
If you have more questions, email us at firstgen@ksu.edu
Tri Alpha Honorary Society
Joining Tri-Alpha is free for a lifetime membership. Why should you consider joining?
Benefits
Outward recognition of personal accomplishment and an incentive for continued high scholarship.
The opportunity to meet other first-generation scholars from all academic disciplines on your campus and to join them in promoting academic excellence and creating a supportive environment for first-generation college students.
Identifies you to employers, professionals, and graduate schools as a person of superior academic ability and commitment.
Opportunity to pay it forward and mentor younger first-generation students.
Opportunity to receive mentoring from more senior first-generation students, as well as faculty, staff, and alumni who were first-generation students.
Local chapter leadership opportunities.
Undergraduate student eligibility requirements
First-generation college student, whose neither parent or guardian completed a four-year college degree,

and

Current degree candidate, and

Completed a minimum of 30 credit semester hours toward a bachelor's degree. Transfer students will have to have completed at least one semester at K-State, and

Has a cumulative GPA of 3.2/4.0 in all coursework.
Graduate student eligibility requirements
First-generation student, whose neither parent or guardian completed a four-year college degree.
Completed at least one term of study (9 or more graduate credits) in a graduate program.
Have at minimum cumulative GPA of 3.5/4.0.
If you have more questions, email us at firstgen@ksu.edu
Membership
Students who qualify will receive an invitation to join our K-State chapter of Tri-Alpha with intructions to respond by the deadline and attend the annual induction ceremony.
Faculty and staff may be inducted as well. To qualify, they must have met the first-generation student definition listed above at the time they completed their bachelor's degree., and must be willing to serve as mentors to first-generation students.
A small number of first-generation alumni and honorary inductees will be initiated each year. When inducted, members will receive a certificate of initiation and a pin. Honor cords for graduating seniors and faculty/staff/alumin are available for purchase.
History
Alpha Alpha Alpha, or Tri-Alpha, was founded March 24, 2018 at Moravian College (now Moravian University) in Bethlehem, Pennsylvania. Over 100 members of the Alpha Chapter were initiated that day, including undergraduate students, faculty, staff, alumni, and honorary members. Following the successful induction, the College took steps to incorporate Alpha Alpha Alpha so that chapters could be started on other campuses across the country. Tri-Alpha exists as a not-for-profit (501(c)3) organization, for the purposes of supporting the activities of the honors society.
Kansas State University started a chapter in the Fall of 2021.
Mentoring offers a chance for first-gen students to connect with someone who has been in their shoes. Mentors help to advocate for students, provide support and guidance, and help students have a successful college experience.
Faculty & Staff Mentors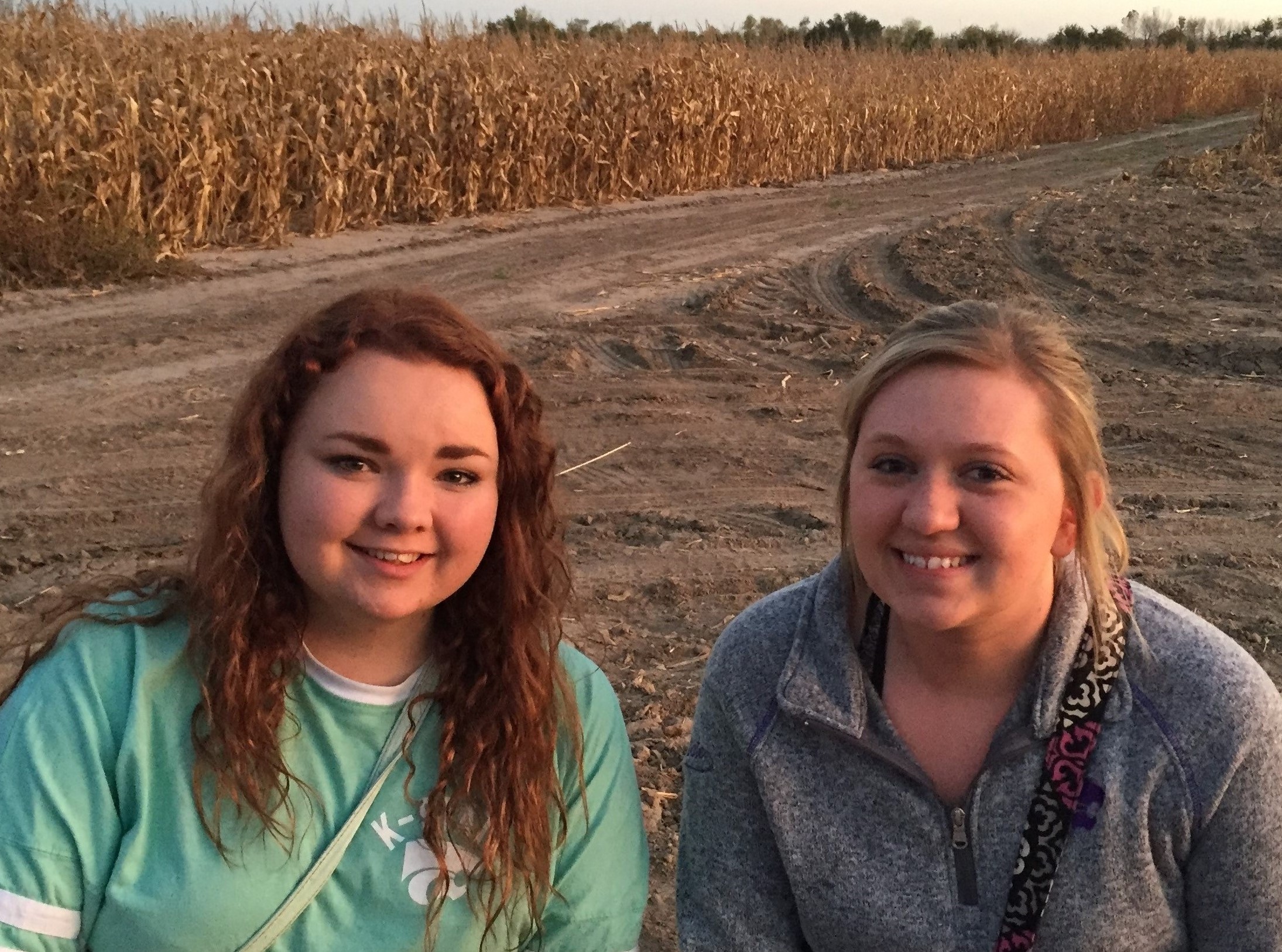 Connect with a faculty or staff member on campus who was a first-gen student when they went to college. Faculty/staff mentors offer wisdom and support, and help advocate for student success in college learning and college life. We have professional mentoring for undergraduate and graduate students.
Undergraduate Students
For Faculty & Staff Undergraduate Mentoring, we partner with K-State First's mentoring program called Guide to Personal Success. To sign-up, click the appropriate button below and fill out the survey questions - be sure to indicate your first-gen status.
Sign-up to be Faculty/Staff Mentor
Sign-up for a Faculty/Staff Mentor
Graduate Students
For graduate students who are looking for a professional mentor please fill out the Word document below. When completed save and send to rpaz@ksu.edu.
Get involved with other first-gen students, and develop skills and connections that will last a lifetime.
Ad Astra Conference
Join other first-gen students across the state at this annual conference, visit
https://www.esuadastra.com/to learn more!
Interested in learning something new with other first-gen students? Come to our first-gen workshops! Our workshops focus on what first-gen students are looking for and cover a wide variety of topics, from peer-to-peer leading to developing a career path.
Workshop Dates:
More information comming Fall 2021
Past Workshops
Check back periodically to see upcoming workshops!
Check back periodically to see upcoming events for first-gen students!
First-gen Friyay!
Pop-in the First-gen Student Lounge (Holtz Hall 101) the first Friday of each month, 11:00 a.m. to 1:00 pm for fun with other first-gen students.
Other first-gen events
More information comming Fall 2021
Fall 2021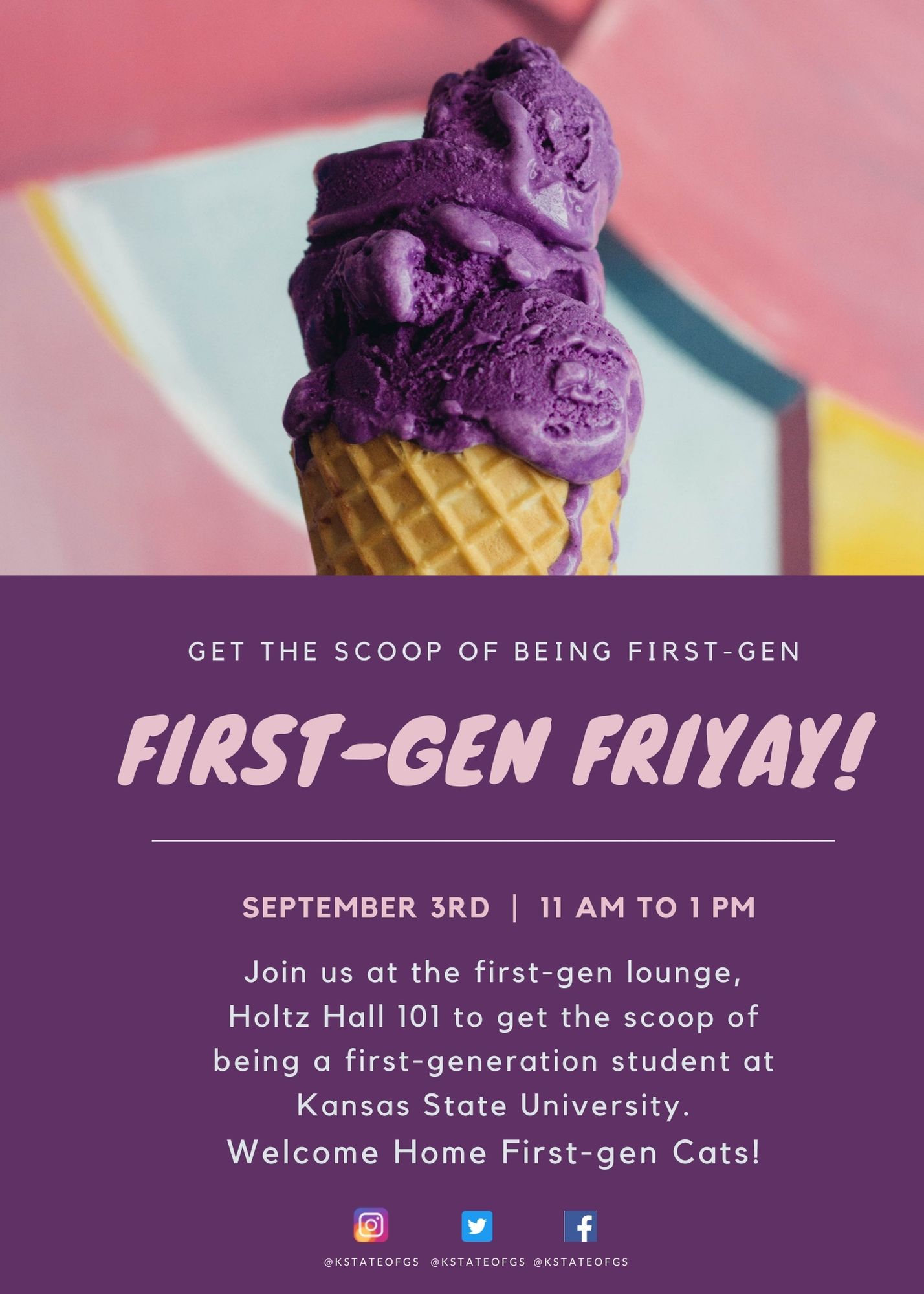 Spring 2021
Spring 2020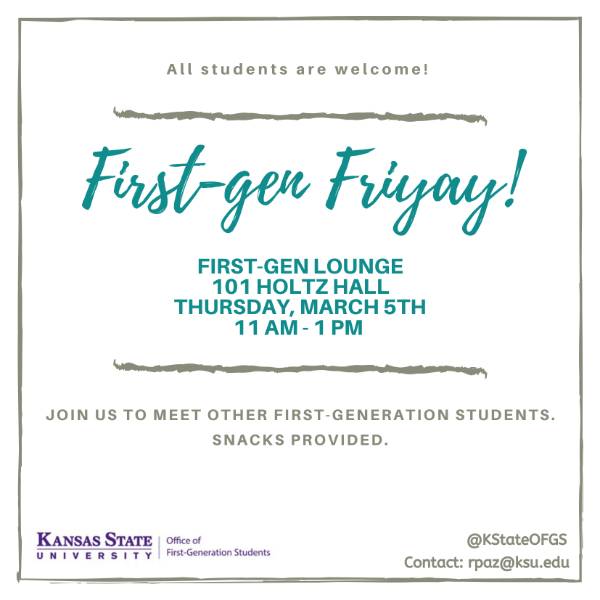 Fall 2019
September and November - NASPA Webinars
October - Pumpkin Patch Social
November - National First Generation Student Celebration Day
Click on the photo to view more!
December - End of Semester Celebration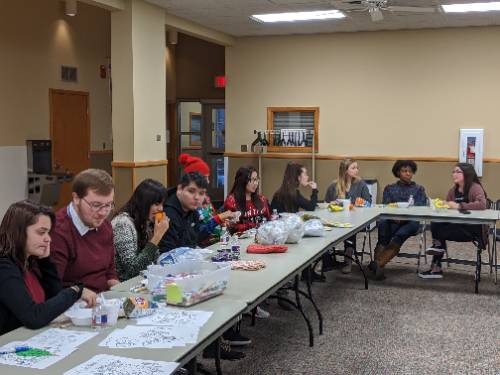 Spring 2019
February - First-generation Student Talent Show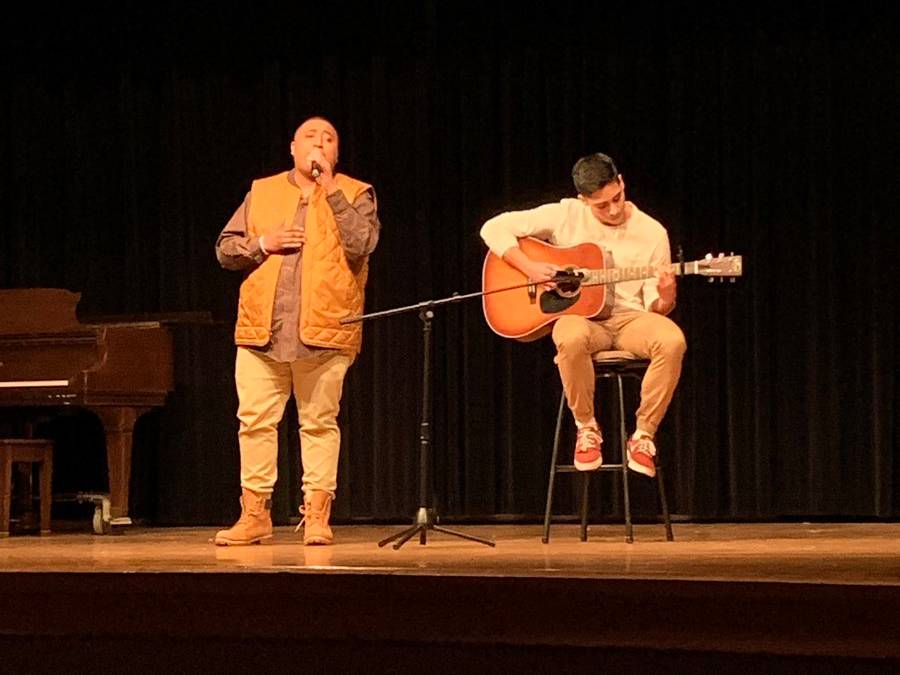 Click on the photo to view more!
May - First-generation Student Graduation Celebration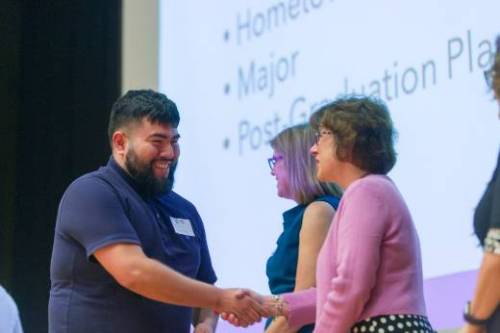 Click on the photo to view more!
Disclosure configuration