Staff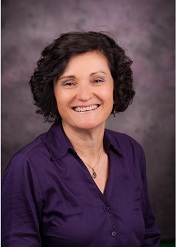 Rebeca Paz, Assistant Director, Office of First-generation Students
Rebeca, a native of Bolivia, believes that the best part of K-State is the students she works with. She loves traveling, learning about other cultures, and working in a university environment that empowers young people to grow and learn.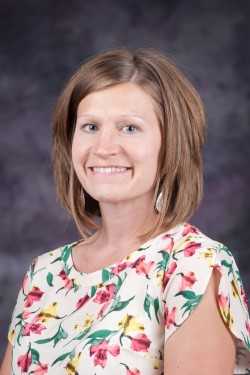 Kiley Moody, Managing Director, Scholar Services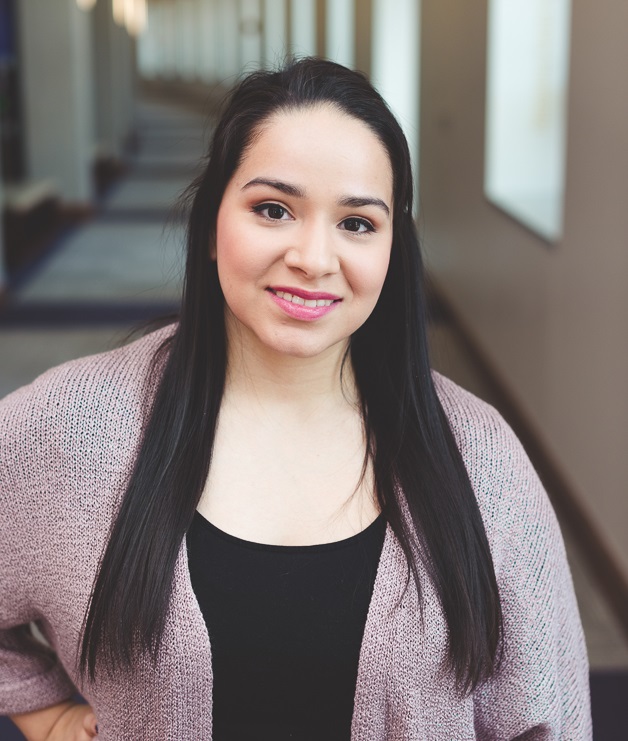 Karina Moncayo-Michel, Graduate Assistant
Karina received her Bachelors degree at K-State in 2018. She is from Liberal, Kansas and is a proud first-generation student. She looks forward to pursuing a career in College Student Development and working with students from all walks of life.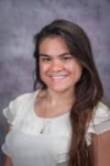 Vanessa Turpin, Graduate Assistant
Vanessa-Rose graduated from K-state in May 2018 and is now a current Master's student in Kinesiology. She is from Leavenworth, Kansas and enjoys working out daily. She is looking forward to having interpersonal connections with students this upcoming year.