Stephanie Kartalopoulos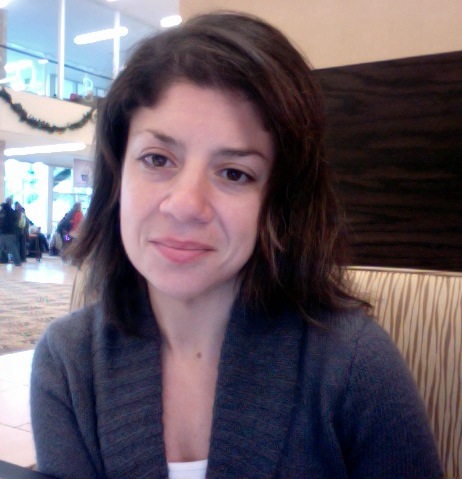 Visiting Assistant Professor / Graduate Faculty
Ph.D. 2013, University of Missouri
Email: stephaniemk@ksu.edu
Office: Eisenhower 22A
Phone: (785) 532-2162
Fields of interest:
Poetry writing, poetics, literary criticism, 20th C. American poetry, American literature, poetry in translation, immigrant literature, graphic novels.
Stephanie specializes in creative writing with foci in poetry and poetry in translation. Her interests include 20th Century American literature, poetics, literary criticism, immigrant literature, and comic books and graphic novels. Her first book, a poetry collection titled Amulet, is seeking a publisher. Stephanie is currently working on a new translation of Yannis Ritsos's final poetry collection, Arga Poly Arga Mes' Styn Nichta, as well as a literary anthology on revision that combines poetry with literary criticism.
Stephanie has received fellowships from the University of Missouri, the Writer's Room of Boston, and the National Association of PEN Women. Her poems appear and are forthcoming from journals that include Thrush Poetry Journal, Barn Owl Review, Laurel Review, Harpur Palate, Phoebe, 32 Poems, and Columbia: A Journal of Literature and Art.