Alumni Connections 2005
Friday, April 8th, 2005
Alumni Connections is an opportunity for students and faculty to meet, reconnect with, and celebrate the English Department's alumni.
Career and Mentoring Panel
Tadtman Board Room, K-State Alumni Center
3:30 p.m.
Five distinguished English Department graduates will discuss their lives and career paths since leaving K-State:
Shelle Barton, Marketing and Public Relations Coordinator for Heifer International
Imogene Bolls, Professor Emerita and former Poet-in-Residence at Wittenberg University
Diane Quantic, Associate Professor at Wichita State University
Phil Weitl, writer and editor for Artisan Creed in Lincoln, Nebraska
Joseph Weixlmann, Provost at St. Louis University
Poetry Reading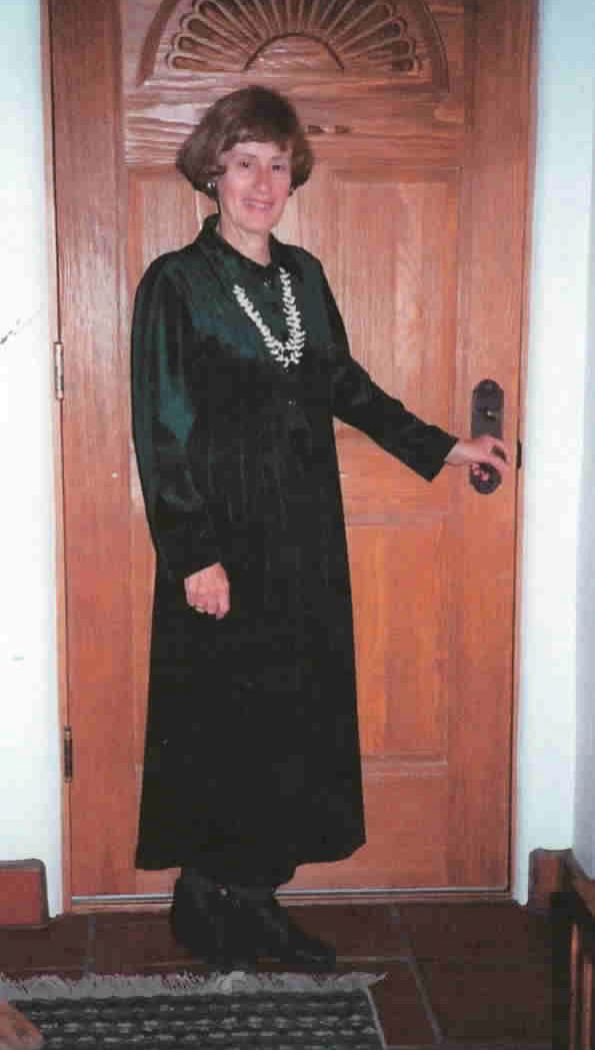 Tadtman Board Room, K-State Alumni Center
8:00 p.m.
Imogene Bolls will give a poetry reading in the Tadtman Room. Professor Bolls has published three volumes of poetry—Advice for the Climb (1999), Earthbound (1989), and Glass Walker (1982)—and more than 600 poems in literary journals and anthologies. Her numerous awards include two Ohio Arts Council Aid to Individual Artists grants (1982, 1990) and, in 1995, the Ohiana Poetry Award. A native of Kansas, Imogene Bolls has been called a poet of place. She is currently a resident of Taos, New Mexico, where she is one of the Directors for the Society of the Muse of the Southwest, which supports the annual Taos National Storytelling Festival.
Reception
321 S. Delaware
9:15 p.m.
Susan and Larry Rodgers will be hosting a reception for alumni, students, faculty, and special guests.
For more information, please contact Gregory Eiselein at eiselei@ksu.edu or (785) 532-0386.
For driving directions, campus maps, and information about the campus and the city of Manhattan, click here: K-State Connections.