Sidonia McKenzie
Labor Economics, Macroeconomics, Time Series Econometrics
---
I am a doctoral candidate in the Department of Economics at Kansas State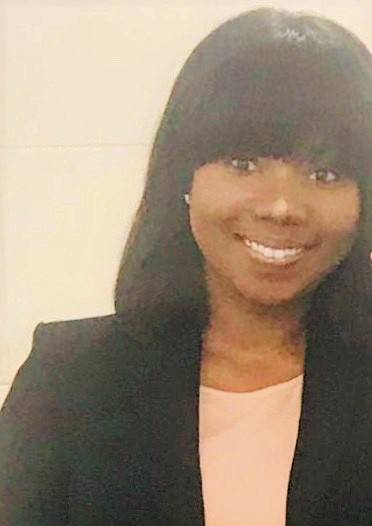 University expecting to complete my degree requirements by June 2021. My research interests are concentrated in the fields of Labor Economics and Macroeconomics. Specifically, I currently study occupation-specific characteristics, language proficiency as well as U.S. government policies and investigate how they affect the labor market outcomes of immigrants. I also examine the role of economic shocks in the labor market decisions of youths. In the macroeconomic literature, I am especially interested in the response of emerging market economies and the macroeconomy to U.S. monetary policy decisions and oil price shocks.
For the past six semesters, I have served as an independent instructor for several undergraduate courses including Money and Banking, Principles of Macroeconomics, and Intermediate Microeconomics. My teaching philosophy centers on creating an inclusive learning environment where students are encouraged to participate in the learning process. As a result of my teaching strengths, I was awarded the Thomas Graduate Student Teaching Award in Economics for excellence in undergraduate teaching in 2020.
I am currently on the job market and will be available for interviews at the ASSA/AEA 2021 Virtual Annual Meeting in January.
Advisors: Steven Cassou, Hugh Cassidy
Contact information
Department of Economics, Kansas State University
327 Waters Hall
Manhattan, KS, 66502
Email: sidoniam@ksu.edu
Telephone: (785) 304-8519
Twitter: @SidoniaM3