Jingwen Liao
Industrial Organization, Applied Microeconomics, Agricultural Economics
---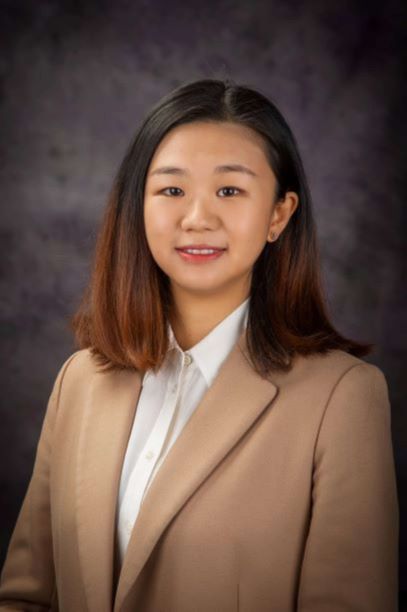 I am a Ph.D. candidate in Economics at Kansas State University and expect to graduate in May 2021. My current research projects focus on the filed of Industrial Organization and Agricultural Economics. In my dissertation, I empirically investigate the market effects of mergers/cooperation between caffeinated beverage firms and illustrate that the importance of modelling the dynamics in consumer decision making process in demand estimation.
I have several years of teaching experience. Since 2017, as a primary instructor, I have been teaching undergraduate courses in Economics at Kansas State University. To date, I have taught six sections of introductory level classes, and two sections of intermediate level classes.
I am on the job market and will be available for interviews at the 2021 ASSA Meetings.
Advisor: Dr. Philip G. Gayle
Contact Information:
Department of Economics, Kansas State University
327 Waters Hall, Manhattan, KS, 66506
Email: jwliao@ksu.edu
Phone: (785) 770-5815