Jehu Mette
Macroeconomics, Public Economics and Time Series Econometrics
---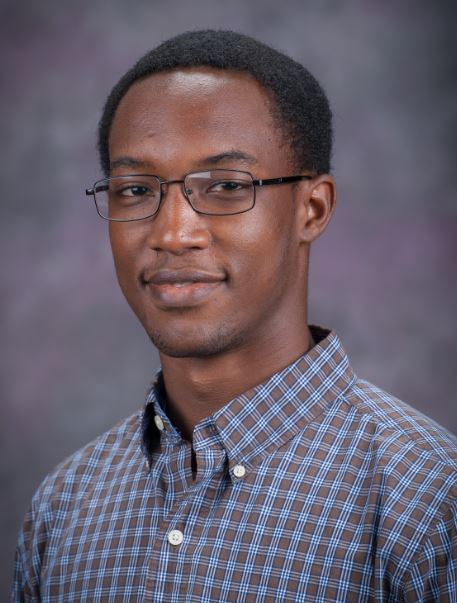 I am a doctoral candidate in Economics at Kansas State University and expect to graduate by July 2021. My research focuses on Macroeconomics, Public Economics and Time Series Econometrics. In my dissertation, I investigate the importance of public policy in understanding renewable energy consumption, economic growth, and taxation.
Since 2018, I have independently assumed the role of instructor for 7 introductory classes in Economics at Kansas State University with up to 73 students. I also served as President of the Graduate Students of our department.
I am on the job market and will be available for virtual interviews at the 2021 ASSA Meetings.
Advisor: Dr. William F. Blankenau
Contact Information:
Department of Economics, Kansas State University
327 Waters Hall, Manhattan, KS, 66506
mette@ksu.edu