Multicultural Student Organizations
Our department directly advises 8 sponsored multicultural student organizations. Click below to learn more about our organizations; find meeting information, executive board member contacts, and links to their social media pages to stay up to date with all the amazing programming they have planned for the year.
To learn more information about how to get involved on campus or funding for your organization, please visit the Center for Student Involvement.
Executive Board Member information is currently being updated. Please check back soon!
African Students Union (ASU)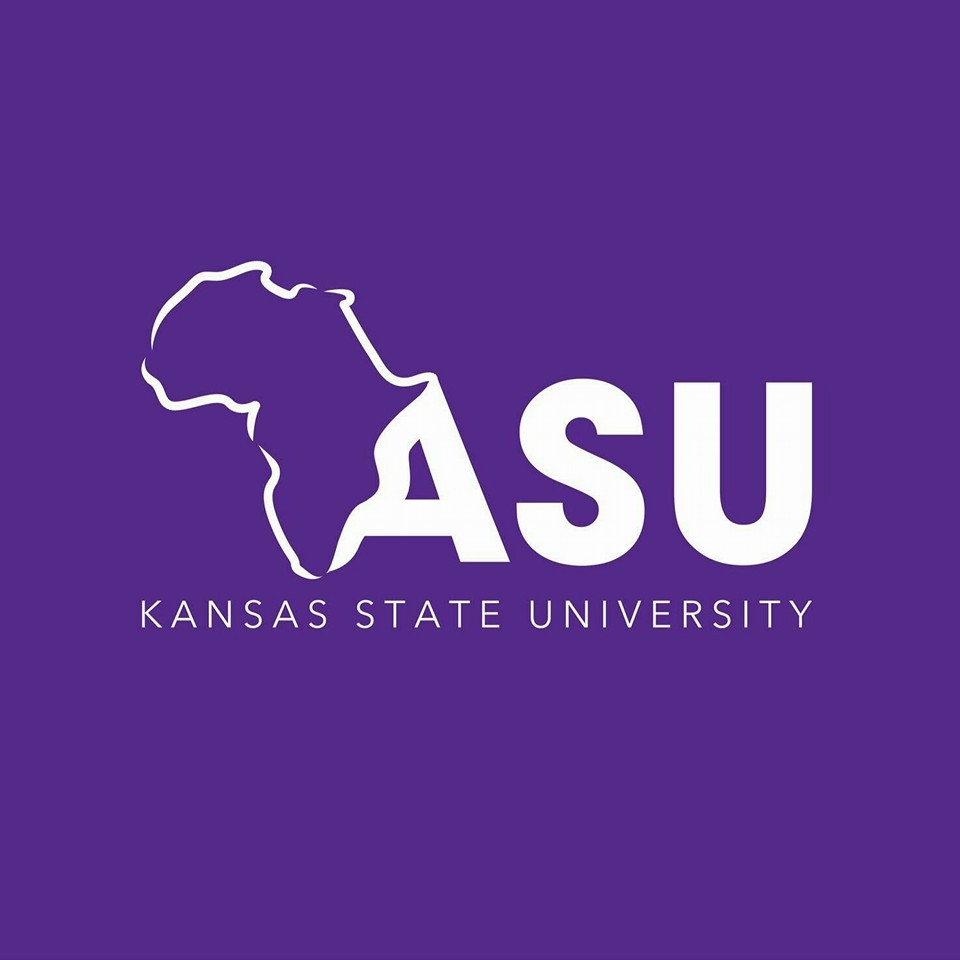 The purpose of the African Student Union is to help new African Students adjust to life on campus, create better understanding of AFRICA through speeches, publications, films, forums, andcelebrate properly and effectively all important African nationalfestival and events.
General Body Meetings

Once Per Month on Wednesdays
President: Abena Damuah
Vice President: Omotayo Onanuga
Asian American Student Union (AASU)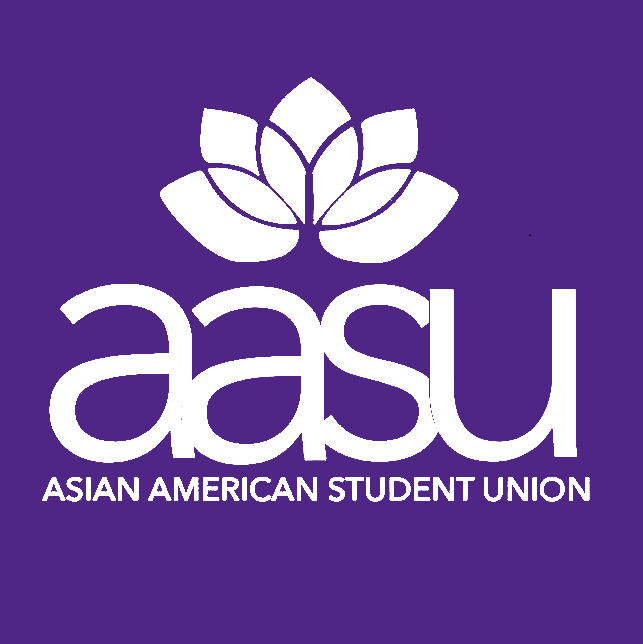 The purpose of this organization is to foster unity and supportfor all Asian and Asian-American students on campus; toprovide awareness of Asian cultures to Kansas State University faculty, administrators, students and community; to provide ameans by which Asian and Asian-American students canbecome more visible to the Kansas State University community; and to create an atmosphere that promotes and teaches theequality of diverse people.
General Body Meeting

Biweekly on Thursdays - MFMSC Room 204
President: Thai Nguyen
Internal Vice President: Brie Walker
External Vice President: Matthew McCallum
Black Student Union (BSU)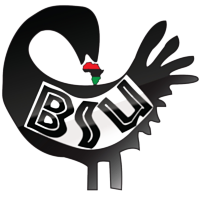 The mission of the Black Student Union is to focus on the development ofthe Kansas State community by advancing academic excellence, political action, and the leadership of Black students, while promoting Black culture across all aspects of life. The Black Student Union has been named the Most Outstanding BSU in the Big 12 for 13 out of the last 15 years!
General Body Meeting
Every Tuesday @ 7:00pm - Union Room 227
President: Negil McPherson III
Vice President: Serenity Holmes
Gender Collective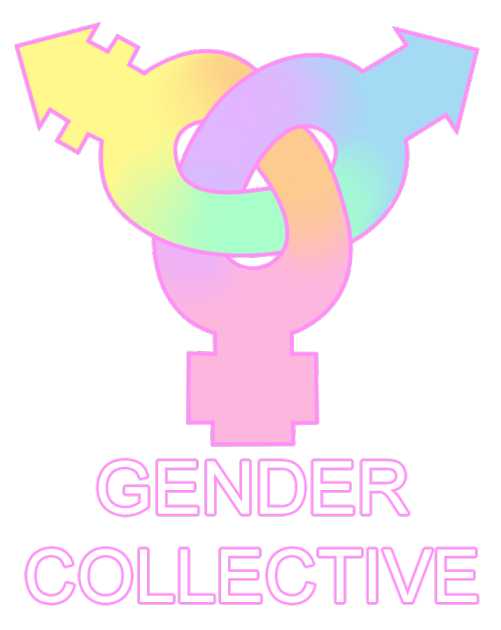 The Gender Collective is an organization designed to provide a venue forindividuals who are transgender, cross-gender, intersex, androgynous, gendervariant, or otherwise involved in activities, expressions, or presentation that isdivergent from their birth-assigned sex. We come together to engage inoutreach and educational efforts for the Kansas State University faculty, staff,and students and Manhattan community to promote a better understandingand acceptance of gender diversity, expression, and identity issues.
General Meetings
In Collaboration with SAGA Meetings.
Hispanic American Leadership Organization (HALO)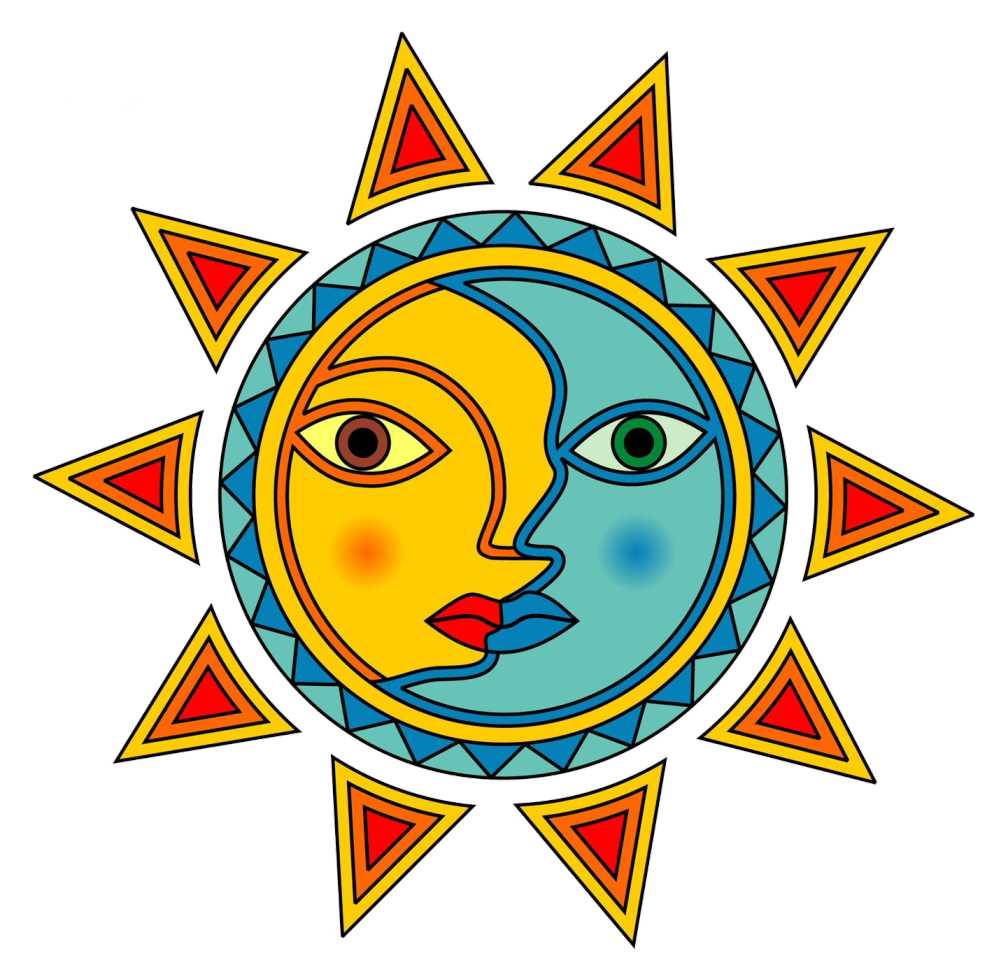 Since its establishment, HALO has increased itspresence on the Kansas State campus and continues to focuson the 5 pillars of: Leadership Development, CulturalAwareness, Community Outreach, Political Activism and Unity.The mission of HALO is to promote the Latino culture withincampus and throughout Manhattan as a whole. Our goals areaimed to create student leaders that will uphold the well-beingof the community and the student body while maintainingacademic excellence.
General Meetings

Biweekly on Tuesdays @ 6:00pm - MFMSC Room 204/205
President: Israel Quinonez
Vice President: Yami Sanchez
Native American Student Body (NASB)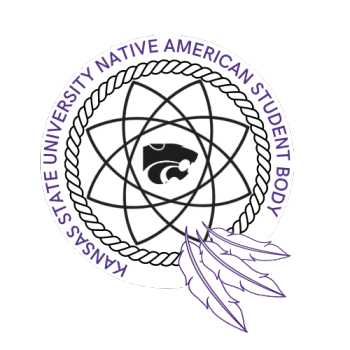 The Kansas State University Native American Student Body is amulticultural organization, which gives Native American, Indigenous, First Nations students a sense of community & promotes diversity and affirmation of identity on the K-State campus through interaction with community and by bringing incultural events where the community can be exposed to Native American/ Indigenous / First Nations leaders, artists, and issues.
General Body Meeting
*Information Coming Soon
President: Joseph Pondillo
Out in Science, Technology, Engineering & Mathematics (oSTEM)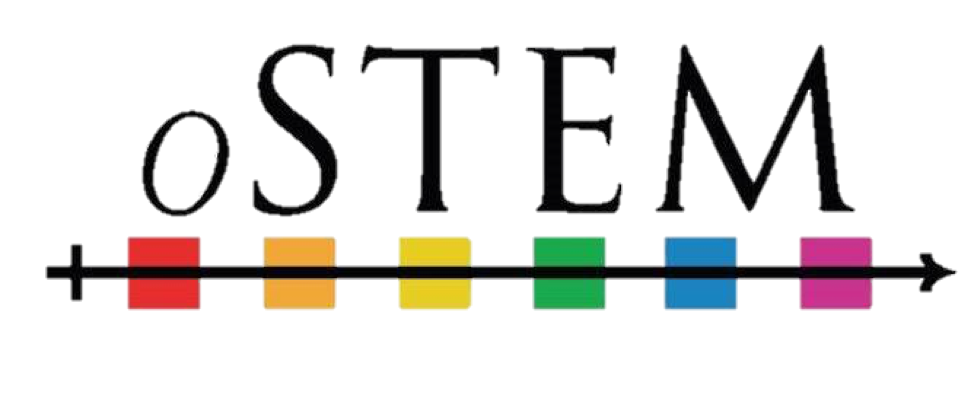 oSTEM is a national society dedicated to educating and fostering leadershipfor LGBTQA communities in the STEM fields. Kansas State University is proudto provide a nurturing, caring, and safe environment for our entire lesbian, gay,bisexual, transgender, or queer students. The mission of oSTEM @ K-State is to Increase the representation of LGBTQ+ persons in STEM fields, Foster amore open and welcoming environment within STEM fields at K-State, Expose the LGBTQ+ community at K-State to professional development and networking opportunities in STEM, & Highlight contributions LGBTQ+individuals have made in STEM disciplines.
General Meetings
Visit us for more information!
Executive Member: Information Coming Soon
Sexuality & Gender Alliance (SAGA)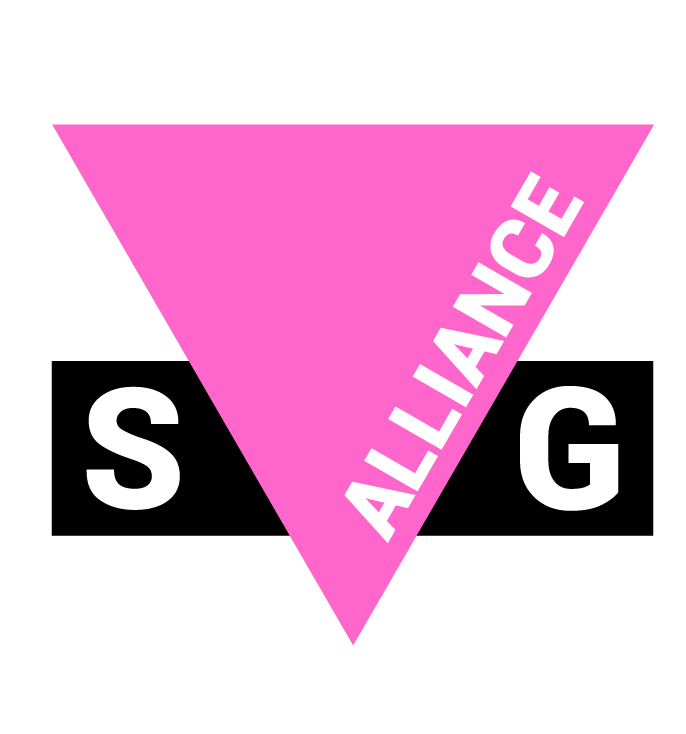 The Sexuality and Gender Alliance (SAGA) of Kansas State University is agroup committed to the ideals of equality, acceptance, tolerance, and diversity. We strive to provide a unique experience and place of acceptanceto all persons of interest, whether you're questioning your identity, in theprocess of coming out, out and proud, or a straight ally. The Sexuality and Gender Alliance welcomes all individuals that support those that belong to the Lesbian, Gay, Bisexual, Transgender, and Queer community. We endeavor to educate and reach out to the K-State and Manhattan community about homophobia, transphobia, gender identity, sexual orientation, and the history of different LGBT groups and movements.
General Body Meetings
Tuesdays @ 6:00pm - MFMSC Room 204
President:
Vice President:
Multicultural Greek Organizations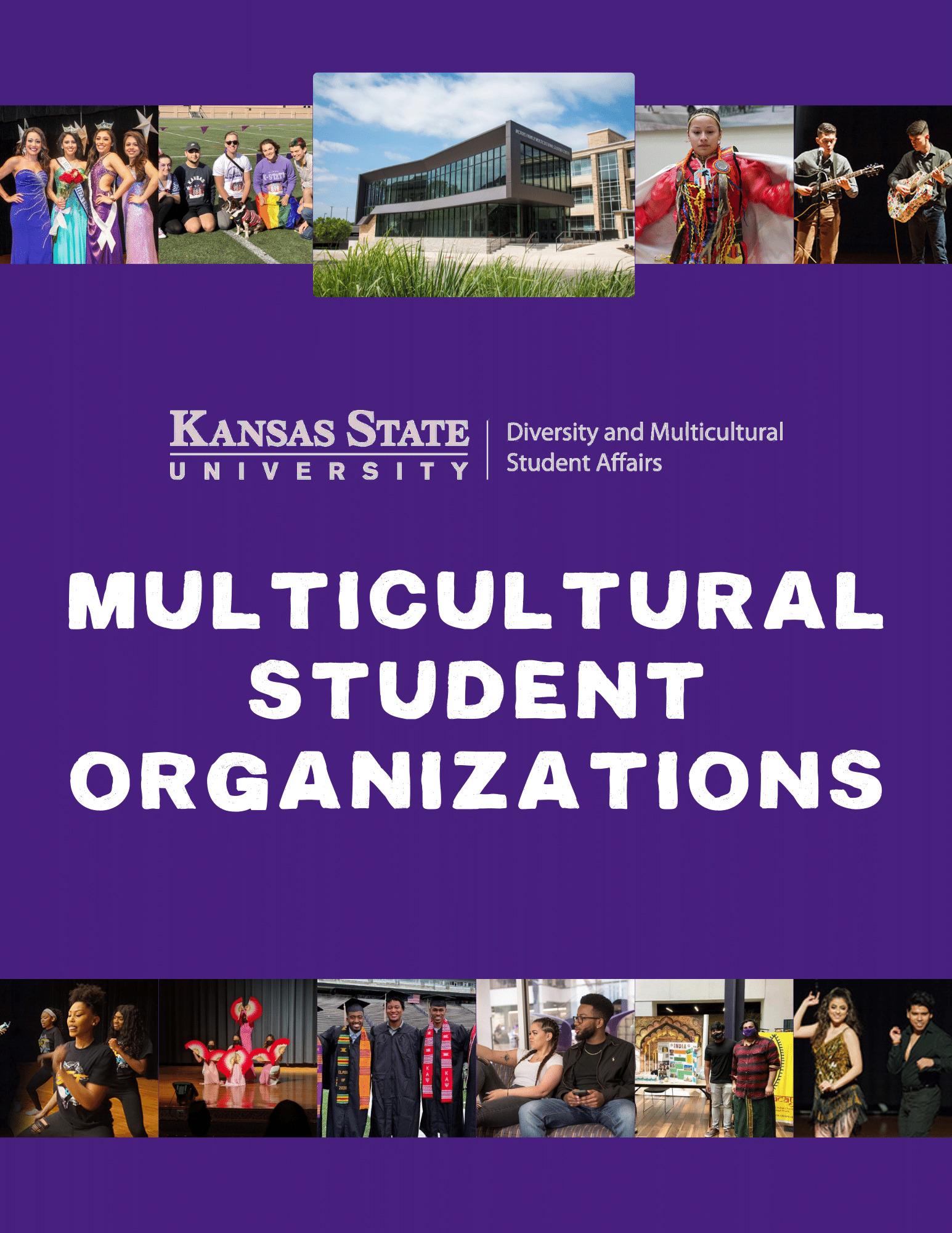 (PDF)
---
Sponsored Organizations: Sponsored organizations are those considered congruent with the mission and culture of the university and operate as a part of a university department or unit. These organizations are inherently linked to the university because of their role representing K-State or in presenting events of broad appeal that are considered an integral part of the institution.
Affiliated Organizations: Affiliated organizations are those that are, in general, interest groups and provide engagement activities that are primarily for their direct membership. These groups are generally capable of functioning with minimal university support, but may receive support from a parent organization, including but not limited to regional/national/international governing organizations.
For more information about these classifications, view the Student Organization Policy.