Photos
More pictures from days past: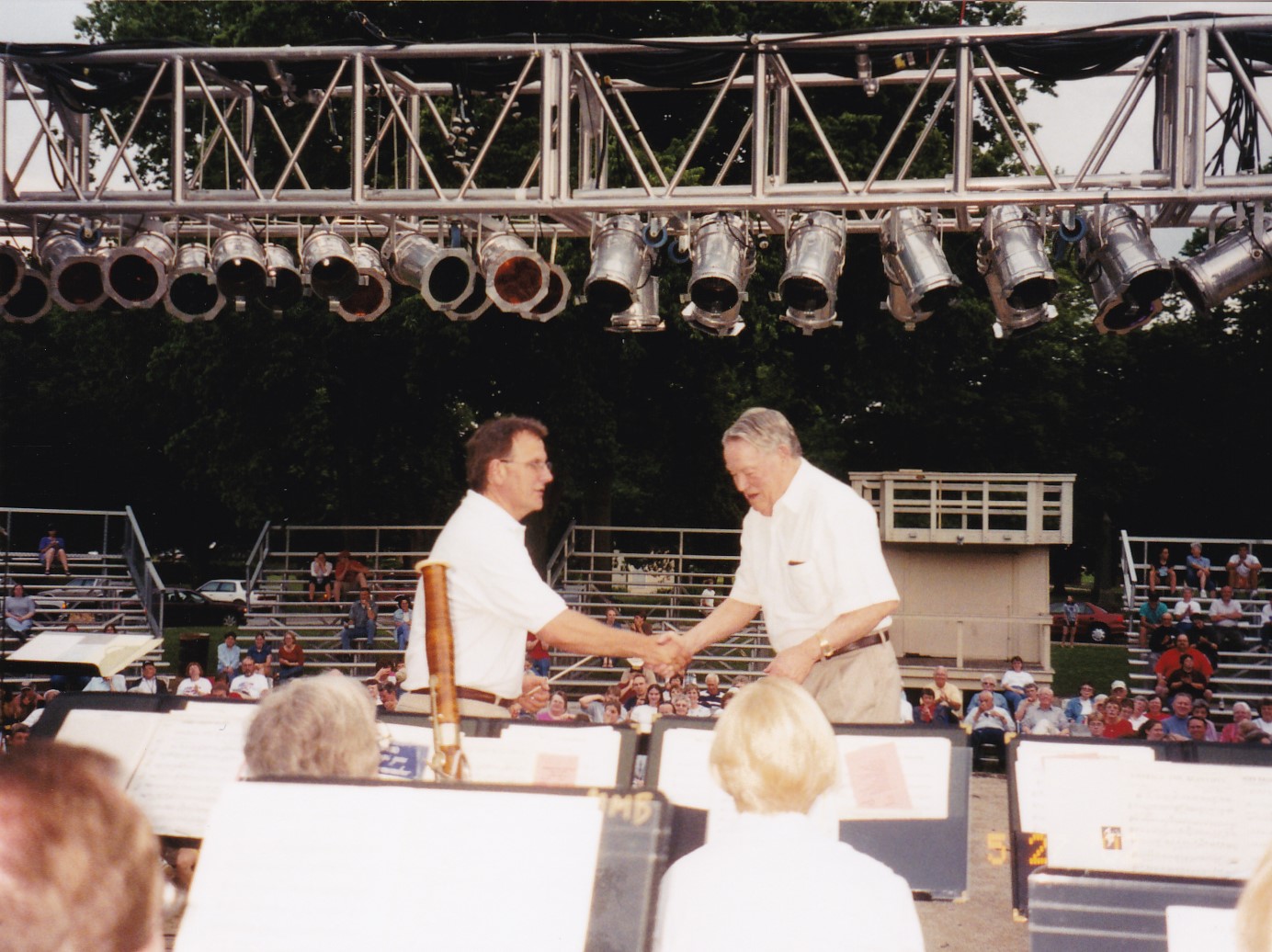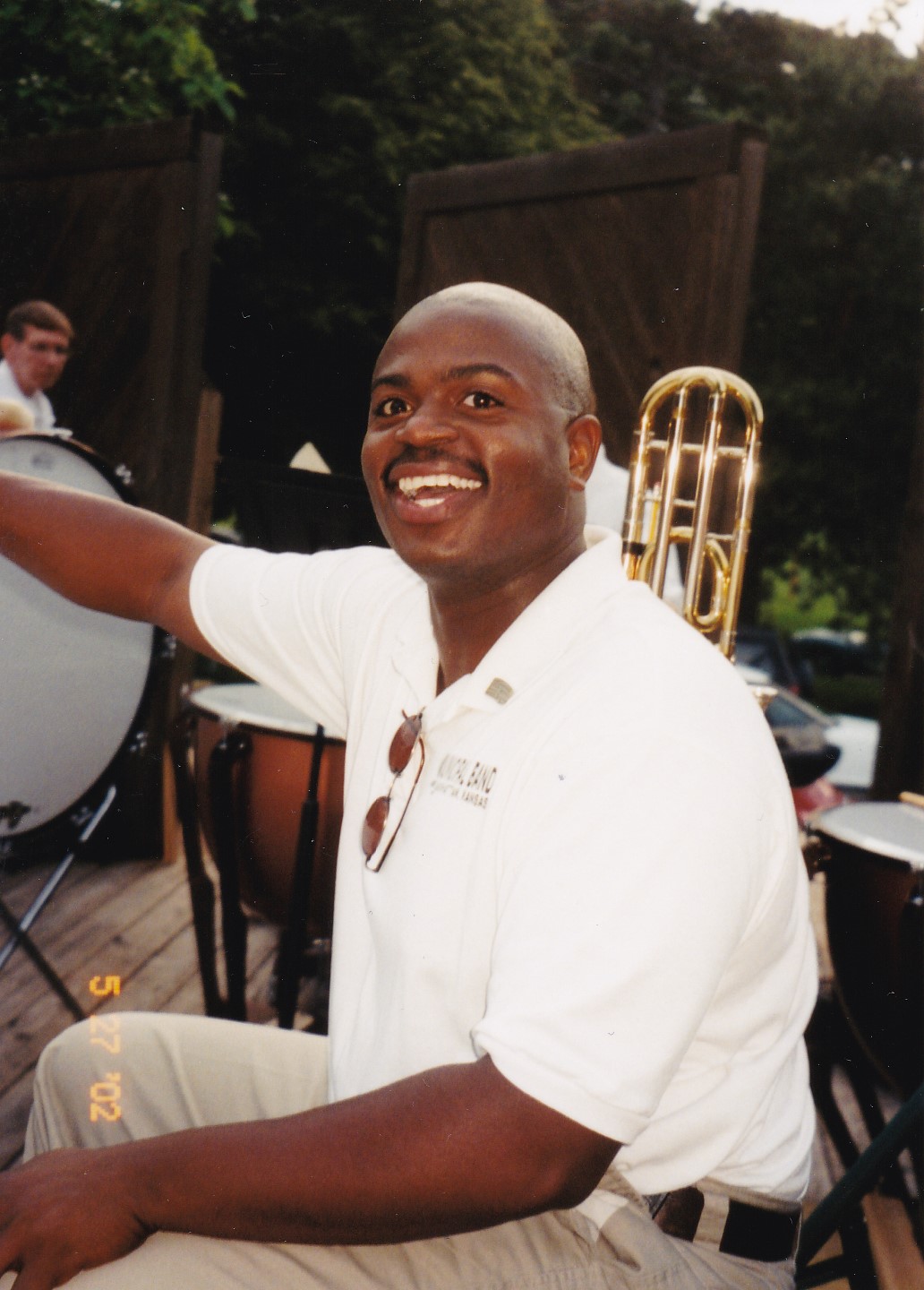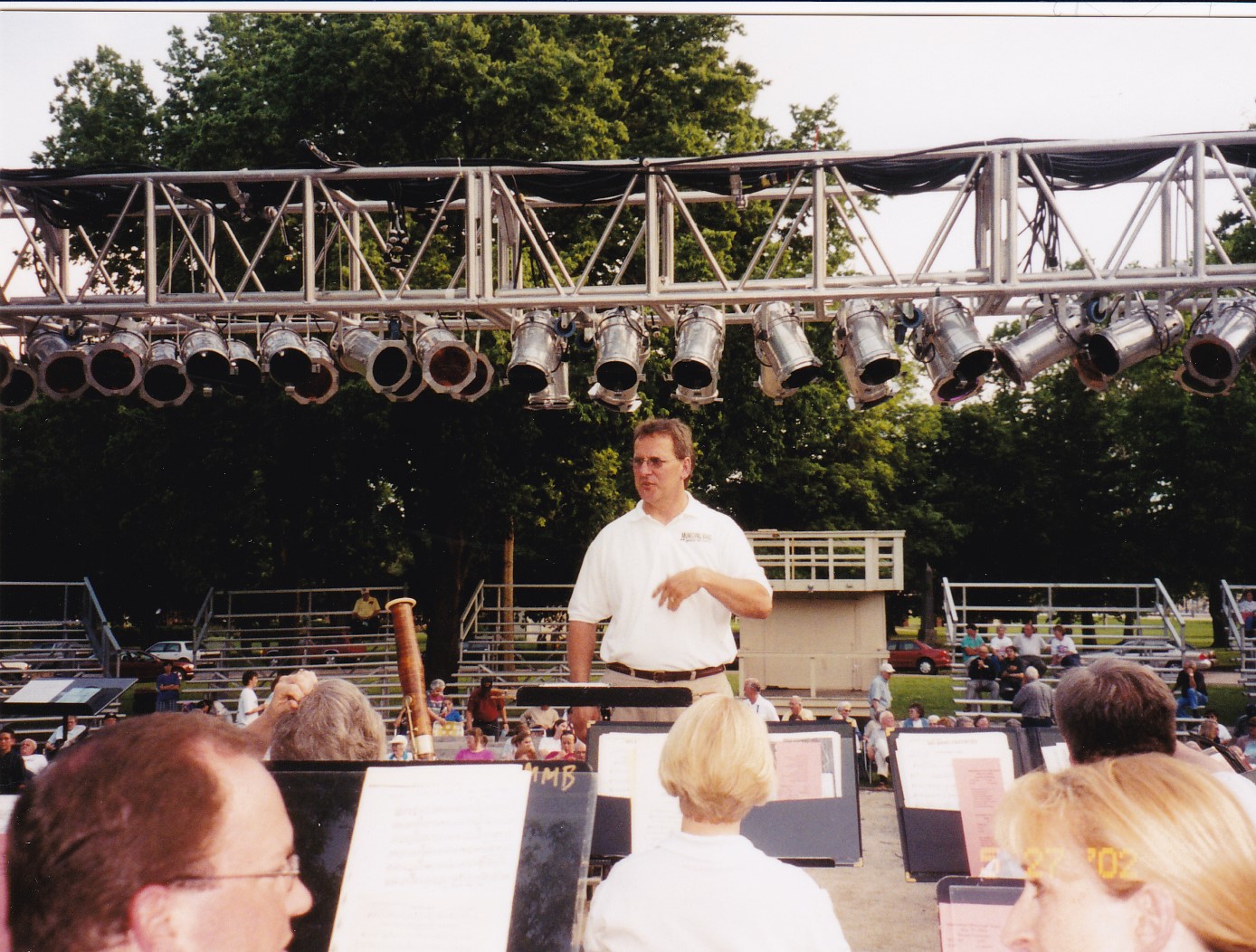 A few pictures from the 2001 Memorial Day Concert: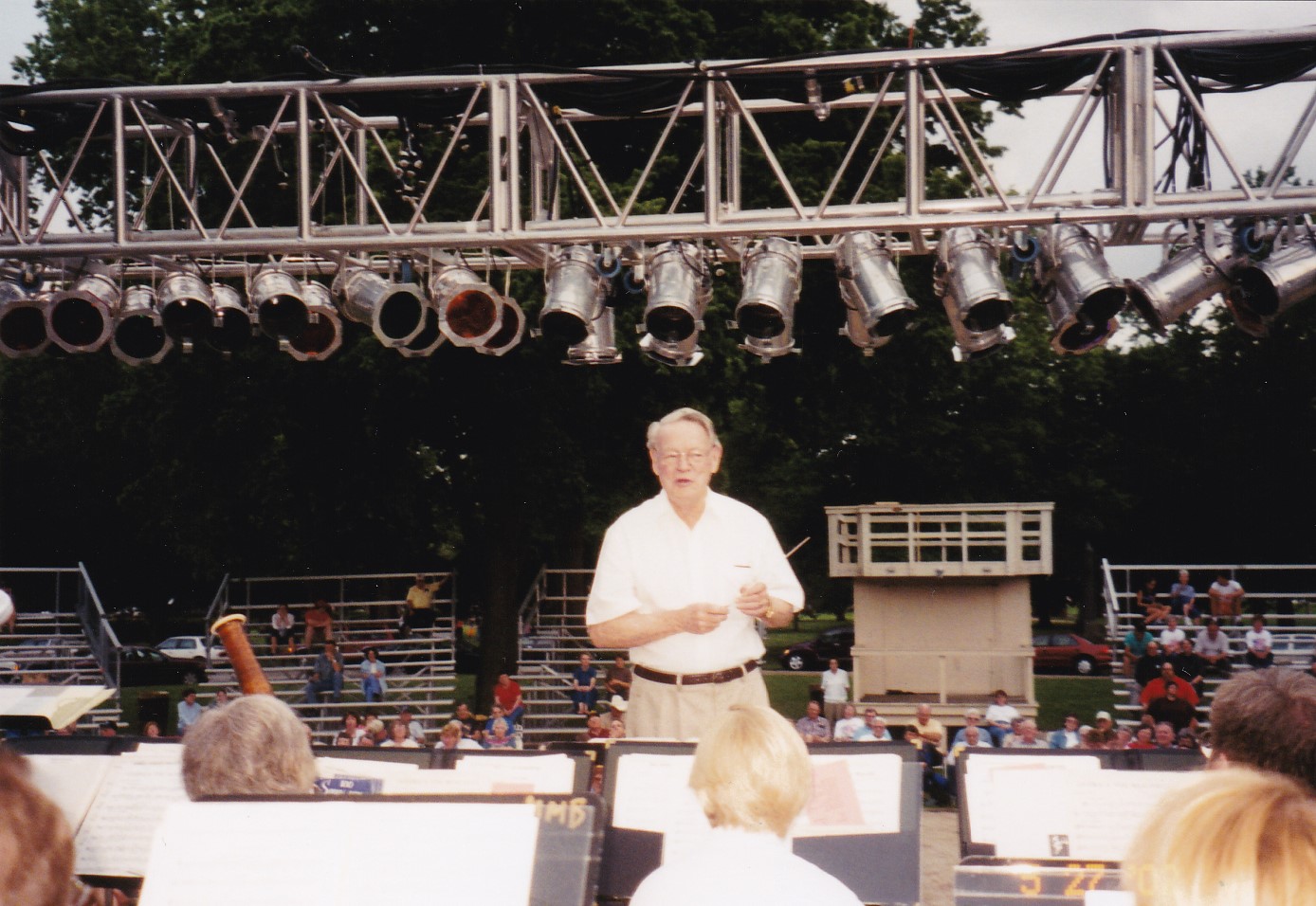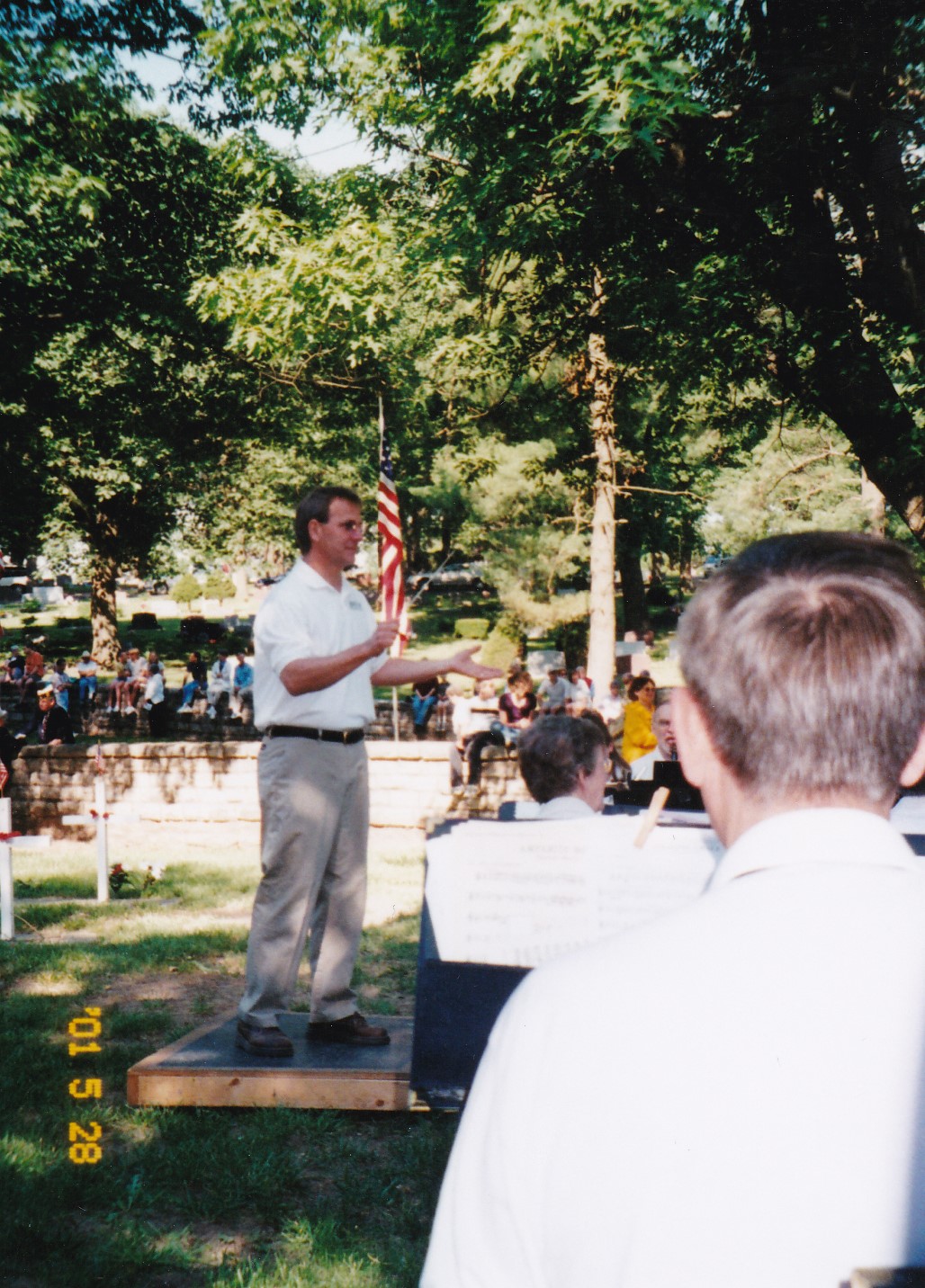 Dr. Frank Tracz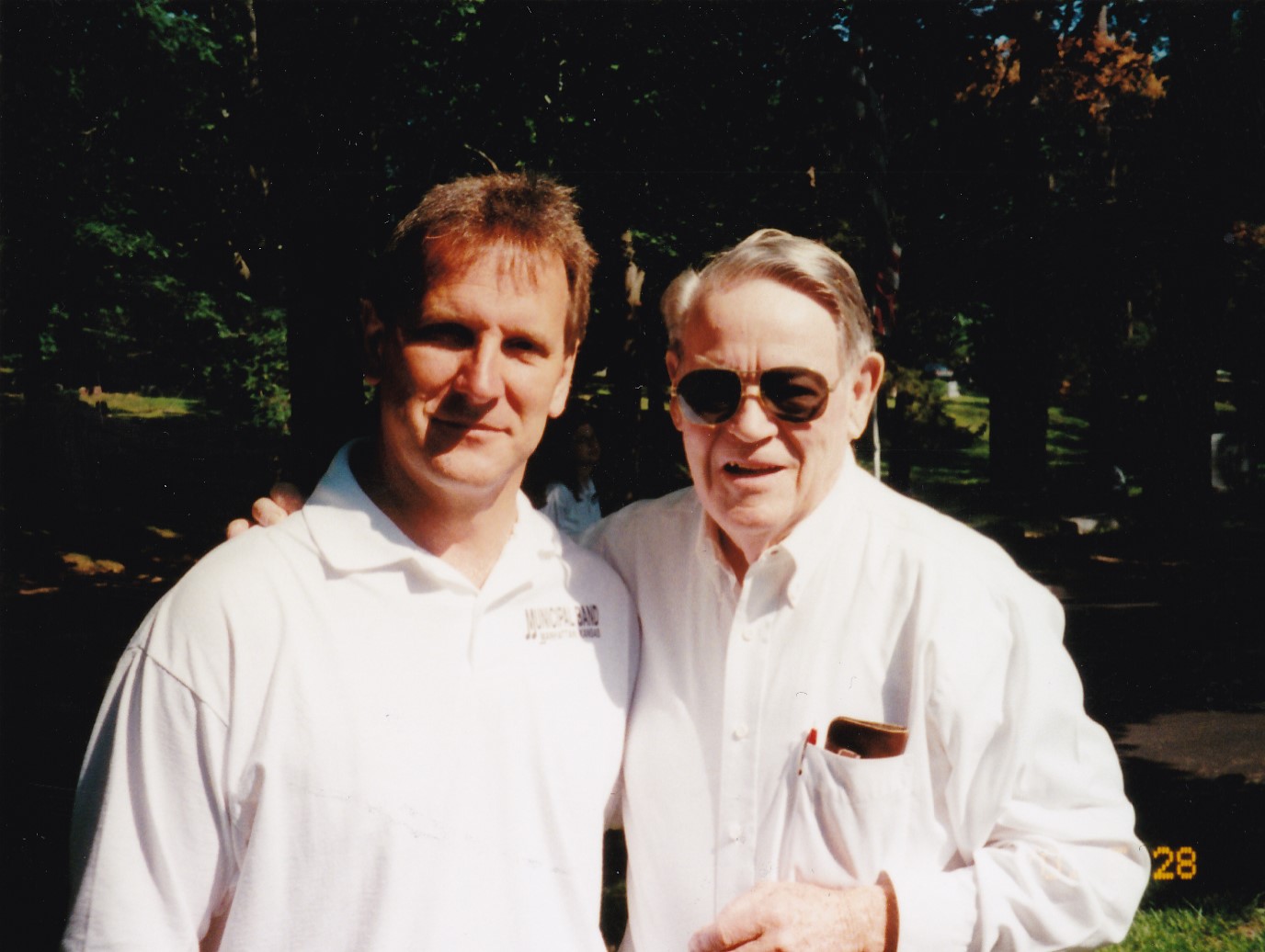 Dr. Frank Tracz with Larry Norvell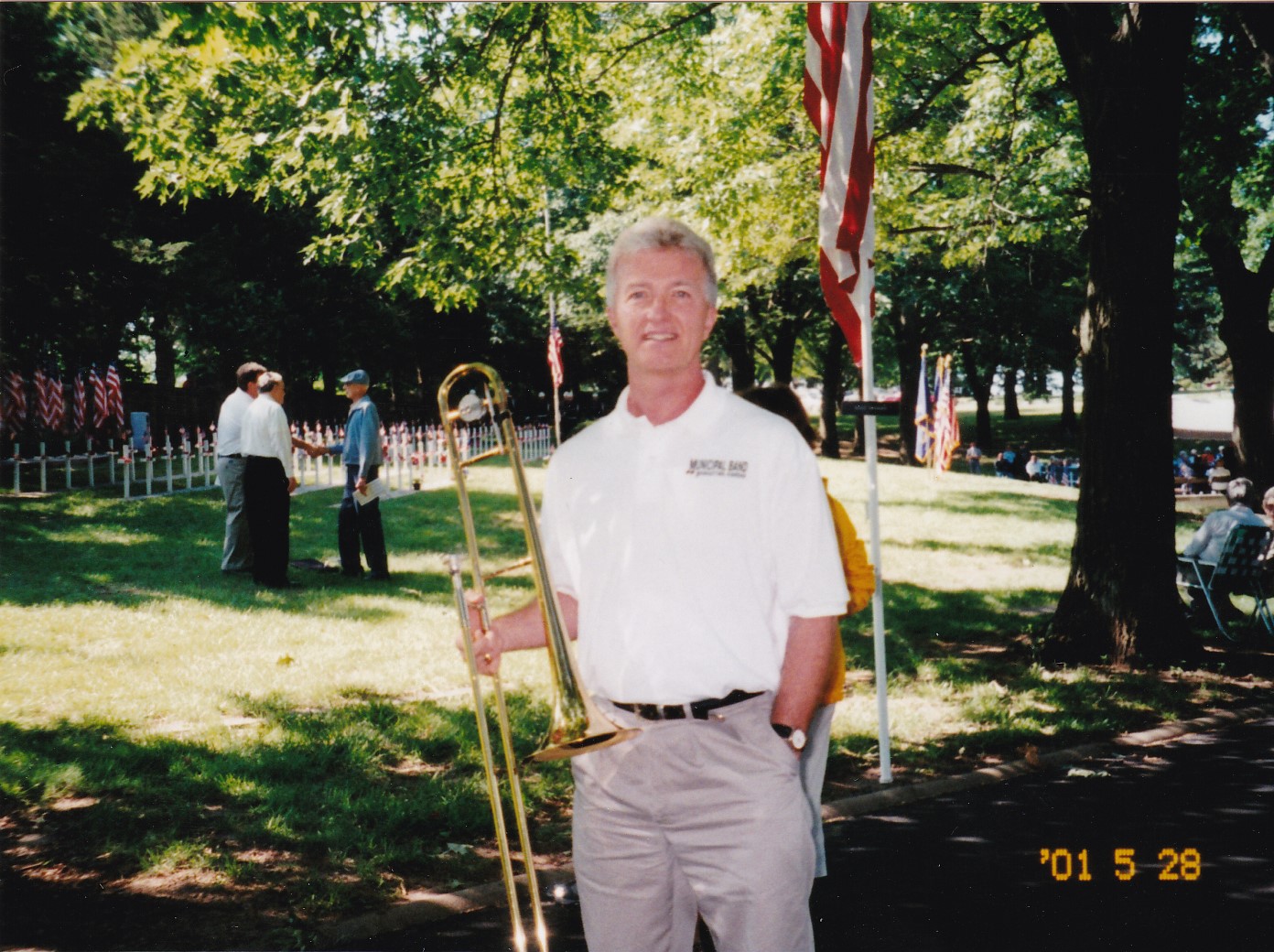 Trombonist, Dr. Larry Moeller
Trombones!
Ken Burkhard and Larry Norvell
Don Parrish- Was in the band for 60 years!!!
Larry Norvell and Architect
Larry and Joy Norvell
Dr. Ken Brooks
The Two Maestros; Larry Norvell and Dr. Frank Tracz
Linda Uthoff and Clayton Kaus
Lowell Jack--Got the job (Band-shell Campaign) Done!!
Dr. Frank Tracz version of Rodin's "The Thinker"...with clothes.
Scott Freeby and Norvell
Larry & Joy Norvell
Joy and Larry Norvell