Apply As A Graduate Student
The following are dates by which the applicant should submit the international application to the Education Abroad Office: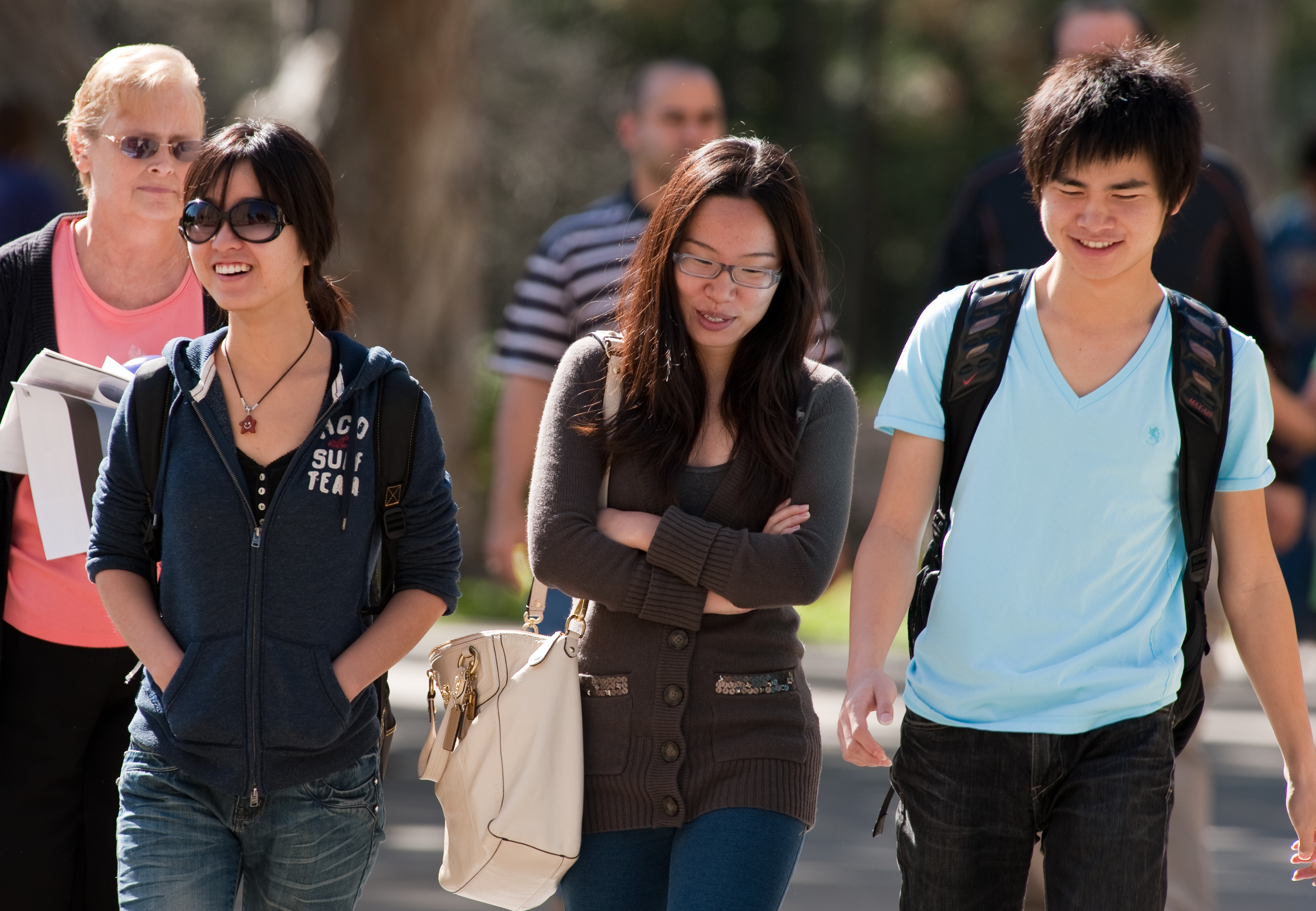 August 1st for January enrollment
December 1st for June enrollment
January 8th for August enrollment
Exchange students wishing to apply as Graduate exchange applicants must have completed an undergraduate degree equivalent to a U.S. bachelor's degree from an accredited institution. Students who have not completed a a U.S. equivalent undergraduate degree (typically four years) are encouraged to apply as Undergraduate exchange students, and then request special permission, after arrival on campus, to enroll in some Graduate-level courses. Additionally, all Graduate students are required to show proof of English proficiency (via IELTS, TOEFL, etc.) prior to arrival to K-State.
Students wishing to study at Kansas State University as a Graduate exchange student must first be nominated by their home university program coordinator. All exchange nominations may be emailed to seboro@ksu.edu listing the following information about the nominated student:
naming the student being nominated

the student's email address

the term(s) for which the student is nominated (fall, spring and/or summer)

the desired Graduate program of study

confirming the student does not have a disciplinary record at the home university
Once a nomination letter has been received by the Education Abroad Office at Kansas State further Graduate exchange application instructions will be sent to the home university program coordinator. Please contact the Education Abroad Office at seboro@ksu.edu for more information on the Graduate exchange application and nomination process.