News & Upcoming events
NEW NAME, NEW PLACE --- SAME GREAT SERVICE !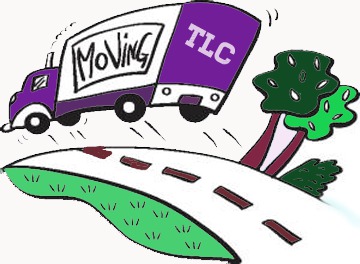 The Teaching & Learning Center of Kansas State University has moved !
We are located at:
1800 Claflin Road, Suite 200
Manhattan, KS-66502
(Wildcat Landing, above Claflin Books)
785-532-7828
We hope to see you soon!
---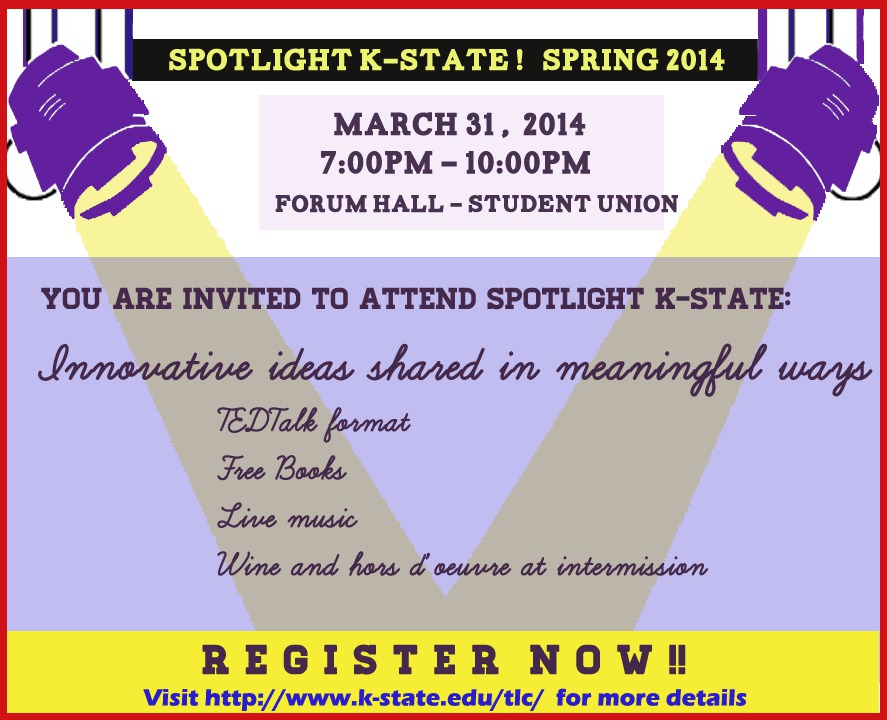 ---
ACTIVELY ENGAGING THE BRAIN - 2014 Spring Teaching Workshop

NEW! Spring 2014 Teaching Workshop - Videos , Pictures
---
Congratulations Dr. Greg Eiselein!
Dr. Eiselein has been named the 2013 Kansas Professor of the Year by the Carnegie Foundation for the Advancement of Teaching and the Council for the Advancement and Support of Education, or CASE. The competitive honor recognizes excellence in teaching and mentoring and is one of the most prestigious awards for U.S. professors. Read more
June 20:
Welcome, Esther Swilley, Associate Professor of Marketing, and the new Coordinator for the
New Faculty Institute
June 1: Congratulations to Jana and Manpreet who presented at the 10th Annual Teaching Professor conference this weekend in New Orleans, Louisiana!
Resources