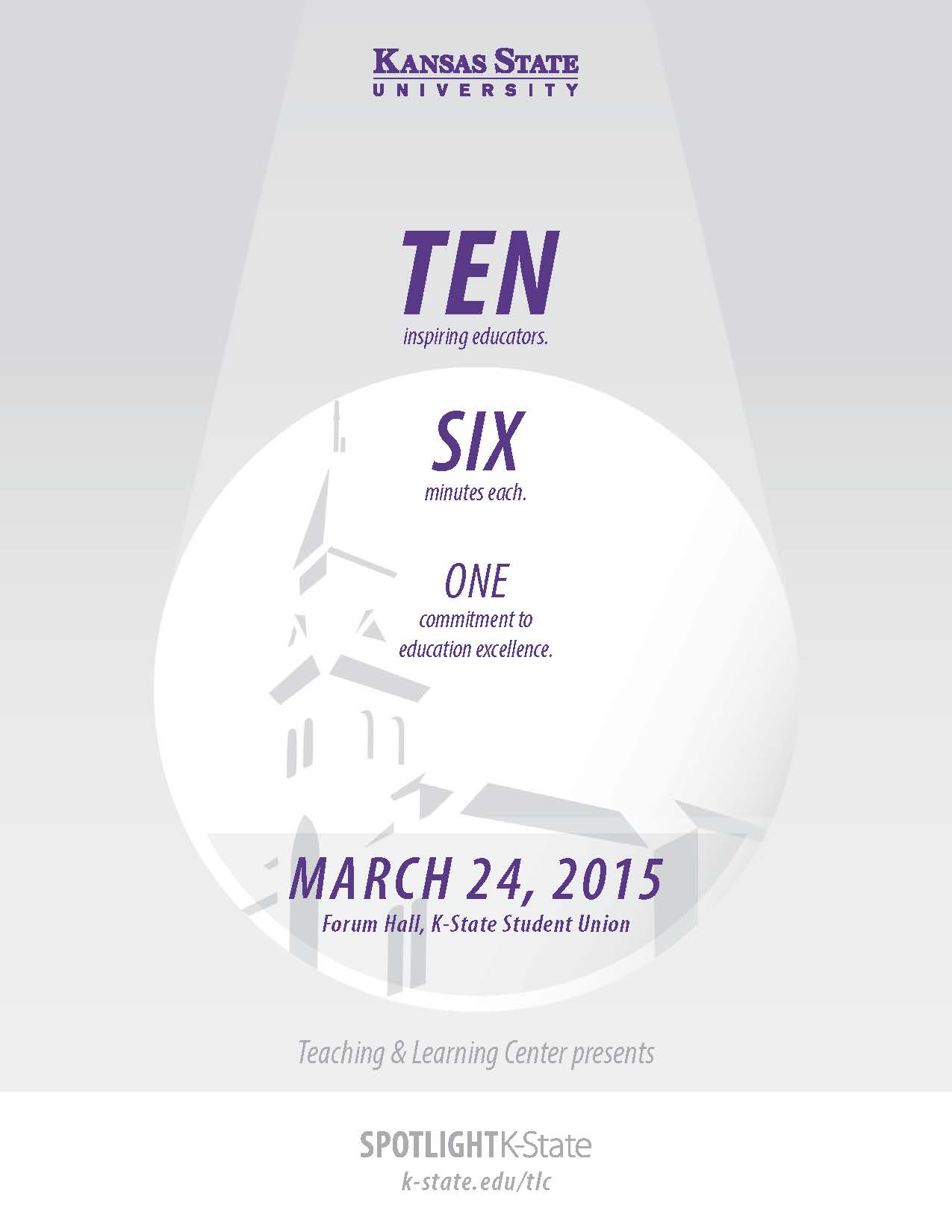 7pm
____________________________________________________________________________________________________________________________________________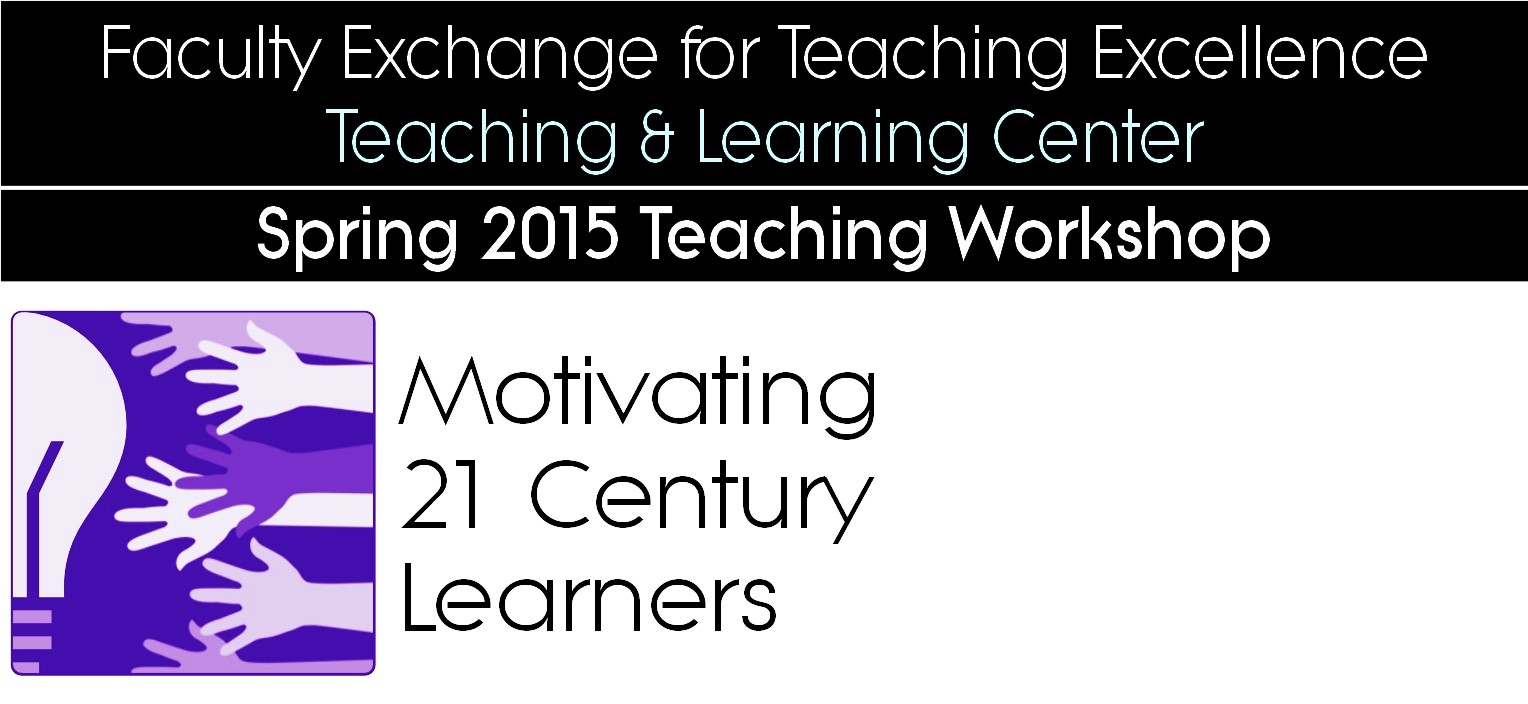 ---
KUDOS to the 260 folks who registered for the annual SPRING FETE WORKSHOP last Friday afternoon and Saturday morning. What a great celebration of teaching and learning at K-State. We now have more information about teaching these 21st Century Learners and motivating them to learn. Videos from the presentations are now ready for viewing.

Thank you to all who worked to make this event the success it was. Many thanks to the K-State faculty presenters who gave us new information and moved us forward toward our goal of becoming better teachers. We are proud to be at a University that respects and acknowledges teaching excellence.
Dr. Cathie Lavis, Coordinator of FETE and her advisory board are to be saluted for all the planning, organizing and preparation that went into this year's Spring Workshop. The staff of the Teaching & Learning Center remains the most amazingly productive team anywhere!
THANKS to all teachers at K-State who work to help our students learn and become successful.
Jana Fallin, Ph.D.
Director
Teaching & Learning Center

__________________________________________________________________________________________________________________________________________________