Non-Traditional & Veteran Student Services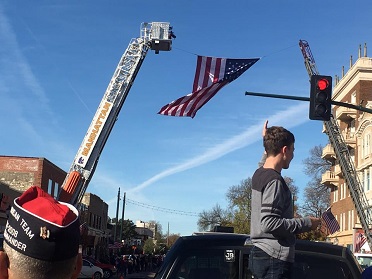 Veterans Day Parade 2016
---
Our Mission
We pride ourselves on being a central point of information, providing you with opportunities and resources, and working to address any question or concern you may have about being a non-traditional student at K-State. We are committed to supporting and encouraging your higher education journey. We can connect you not only to the campus, but to the surrounding community as well. We value and appreciate the skills, talent, and knowledge that you bring to K-State!
Contact us here.
---
News
Join us in the Veterans Center for cookies and cocoa, Monday December 5th through Friday, December 9th.
Read our December newsletter here.
Read the recent article about our department in The Collegian here.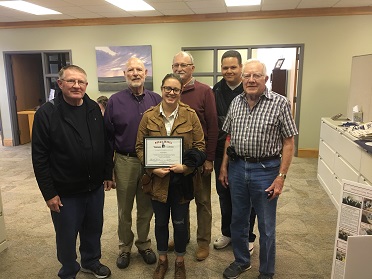 Congratulations to Tessa Byrd, recipient of the
Flint Hills Veteran Coalition Scholarship.