Meet Professor Goins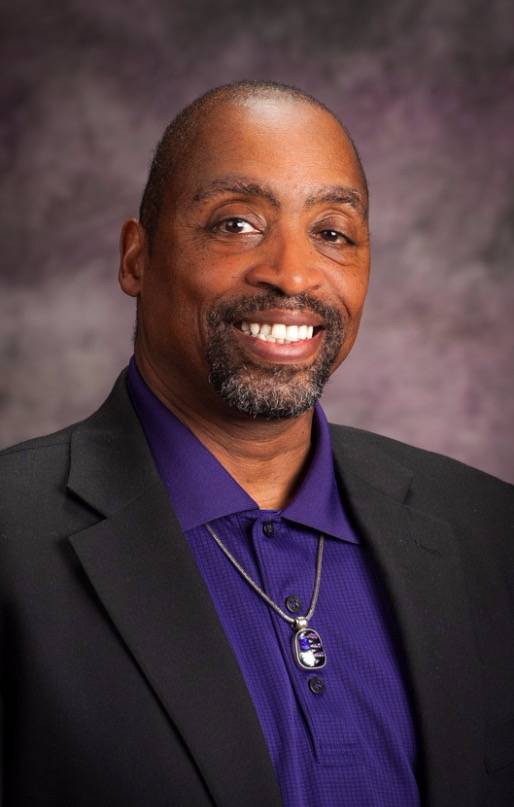 Wayne Goins, University Distinguished Professor and Director of Jazz Studies at Kansas State University, completed his Ph.D. at The Florida State University.
After previous elementary school teaching experience in Boston and Chicago, he relocated to Atlanta, Georgia, where he conducted jazz ensembles and taught guitar at Morehouse College, Emory University, and Kennesaw State University.
He has written five books, Blues All Day Long (University of IL Press 2014), The Wise Improviser (KS Publishers 2006), Charlie Christian: Jazz Guitar's King of Swing ( Mellen Press 2005), The Jazz Director's Handbook: A Guide to Success (Mellen Press 2003), and Emotional Response to Music: Pat Metheny's "Secret Story," (Mellen Press 2001). He continues to be an active participant in the field of music research, with numerous articles and presentations delivered at conferences across the United States.
Dr. Goins toured extensively throughout Europe for Ichiban Records, for whom he recorded over twenty albums. He has also performed music in Broadway plays for August Wilson's Seven Guitars, and Pearle Cleagge's Blues for an Alabama Sky. He has had his music performed on film, including the soundtrack for the movie, Roses and schedules a Jazz Series each semester at the Manhattan Arts Center for performances with students and invited guest artists. Dr. Goins has recorded six jazz albums on Little Apple Records: Chronicles of Carmela (2011); Home… Cookin' (2006), Bluesin' With the B3 (2006), Standard Fare (2005), Smokin' at the Oak Bar (2005), and West Coast Swing (2005).