Kansas State University LGBT Leadership Conference 2013
The LGBT Resource Center at Kansas State University will proudly host the 3rd Annual LGBT Leadership Conference on October 18 and 19, 2013.
Due to the success of the 2011 and 2012 conferences, this year's conference will be a two day event featuring featured speakers and an academic component for students and faculty to present academic research in gender and sexuality.
Be The Change:
LGBT Leadership Conference at Kansas State University
October 18-19, 2013
at K-State School of Leadership Studies
Overview: The focus of the LGBT Leadership Conference at Kansas State University is to examine how the daily lives of lesbian, gay, bisexual, and transgender (LGBT) individuals are inherently entwined with concepts of gender, race, ethnicity, spirituality, class, culture, and sexuality. Identity represents a crucial epistemology within our educational and societal development that continues to often be neglected in mainstream discourse on American culture. Through the representation of multiple identities in embodied lived experience scholars can continue to evaluate and expose how daily perception; whether societal or self; can create paths of acceptance and visibility within and for the LGBT community.
This conference welcomes contributions of research that explore themes of identity within or in conjunction with any of the following:
Race, ethnicity, and heritage

Political and social paradigms

Sexuality: cultural representations, construction, and those beyond the binary

Gender: Femininity and Masculinity

Landscapes of ecology and environment

Class systems

Place and space
Abstracts for presentations and work-shops will be accepted at lgbt@k-state.edu. If you have questions concerning presenting and/or conducting a work-shop please contact the LGBT Resource Center at lgbt@k-state.edu or 785.532.5299.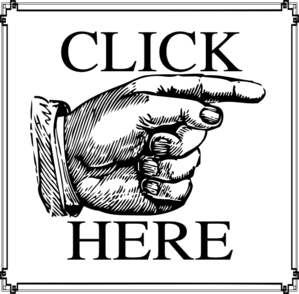 Proudly sponsored by: