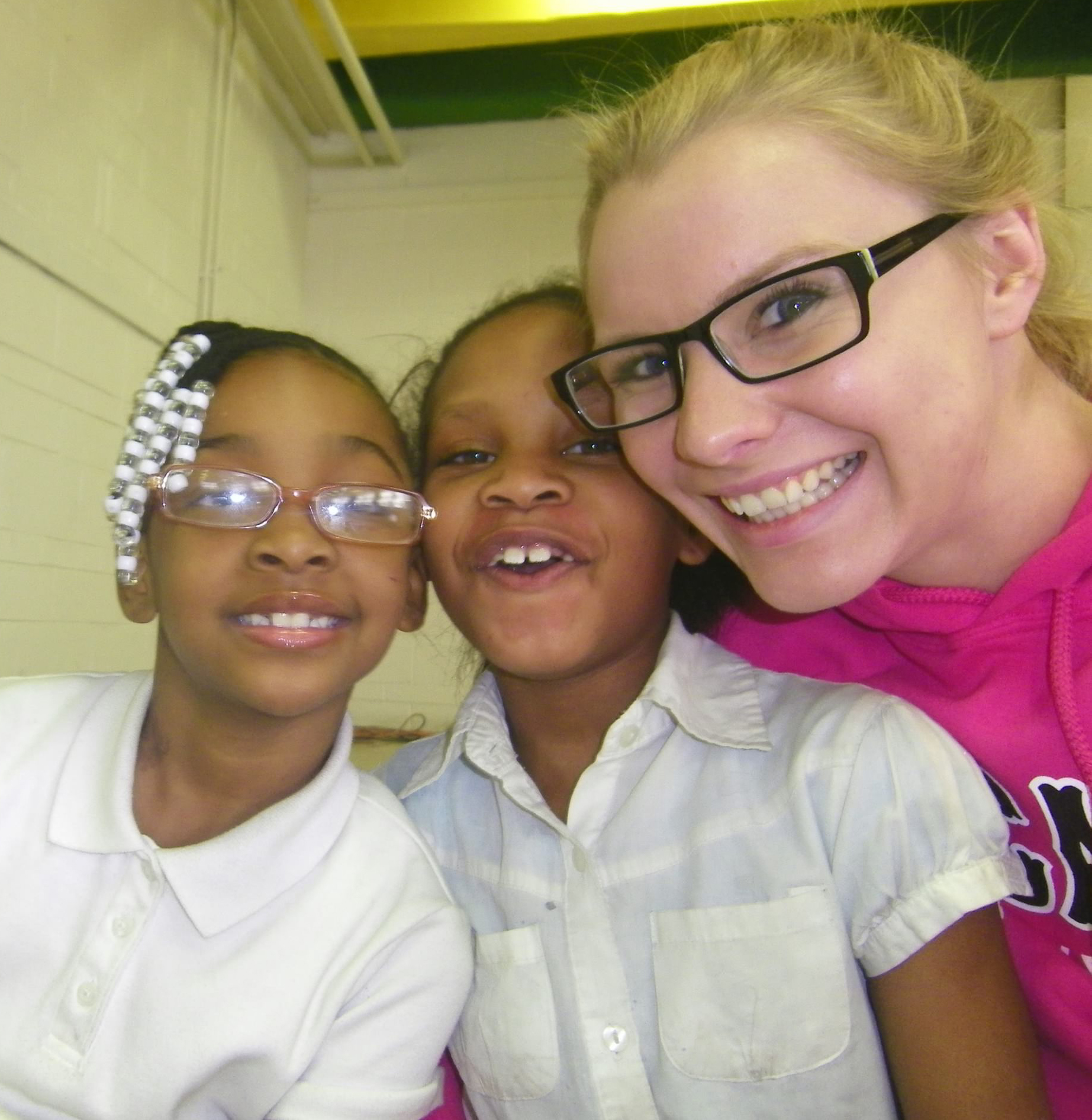 Alternative Breaks is an opportunity for students to participate in an intense service experience during their winter, spring, and weekend breaks. Participants travel to communities around the country where they work with local residents to address a pressing social issue. Breaks are open to K-State graduate, undergraduate and international students.
Alternative Breaks focuses on implementing the Service-Learning model. This model challenges volunteers to prepare, act, reflect, and evaluate their service experience. This approach to service tests the simple volunteer mindset and allows students to expand both the community impact and personal growth through service.
Applications are out now for Spring break site leaders and participants!
For more information, click Apply.
Now is the time to apply for the 2015 Winter Breaks through our Alternative Breaks program. Students will have the opportunity evaluate the root causes of homelessness and the various programs for relief in Fort Worth, TX, or explore the socioeconomic impacts on public education in Denver, CO.
Site Leader Applications due Friday, September 19th
Participant Applications due Friday, October 10th
For more information, contact:
Tyler Bedell & Rebecca Jenkins
Alternative Breaks Student Coordinators
Break Away Membership
K-State is a member of Break Away. Break Away's mission is to train, assist, and connect campuses and communities in promoting quality alternative break programs that inspire lifelong active citizenship.