Home
UPDATE:
Winter 2015-16:
Winter conditioning is located at Ahern Gym, Tuesday and Thursday at 9:00 pm.
If you are interested in joining the team, just come out to practice, or contact an officer for more details.
Click HERE for the Spring 2016 schedule.
CHECK OUT OUR FACEBOOK PAGE!!!!! CLICK HERE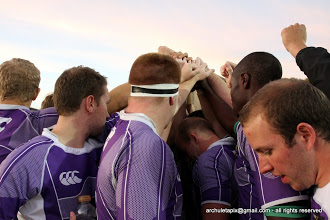 ---

The Kansas State / Fort Riley Rugby Football Club competes in Division 1AA Collegiate rugby. We are the 2009-2010, and 2010-2011 Central Division champions. We play league matches against other Division 1AA teams Iowa State, Oklahoma State, Mizzou, Arkansas, Kansas, Lindenwood, and Truman State. We also play matches against area clubs.

We are constantly training new rugby players throughout the year, so we encourage anyone to play no matter what your skill level. If you would like to join the team, just email an officer or simply check out our practices at Memorial Stadium. Anyone that is interested can explore this web site for more information on the team, our games, and other rugby-related sites.
---
---