View an Advisee's Academic History
1. On the right side of the KSIS Home page, click the Advisor Center link.

2. Click View Student Details for the desired student.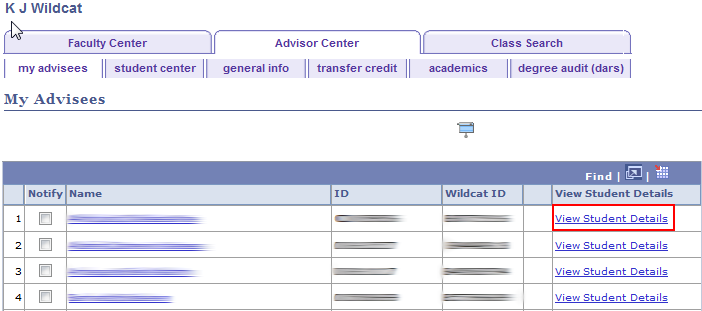 3. Above the Advisee Student Center, click the Academics tab.

4. In the Academics area, the Institution/Career/Program area displays the student's Program, Plan, and Sub-Plan.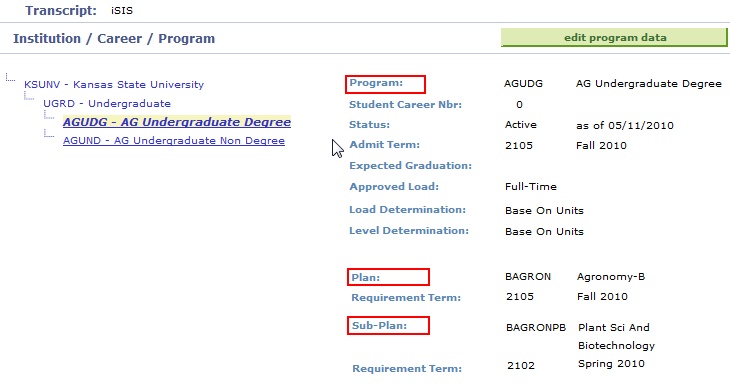 5. In the Term Summary area, select the desired term to see the students Enrollment status, Level/Load,...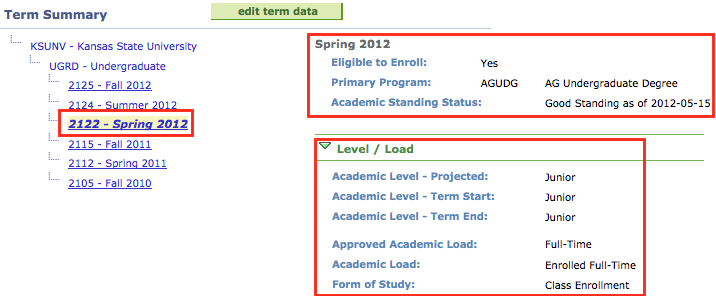 Classes and Grades...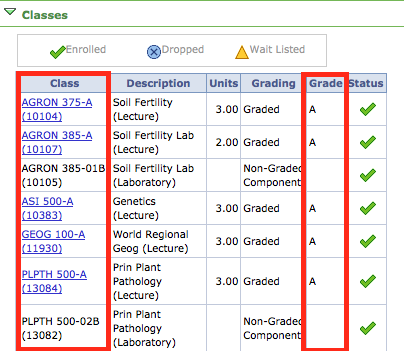 and GPA Statistics per semester.