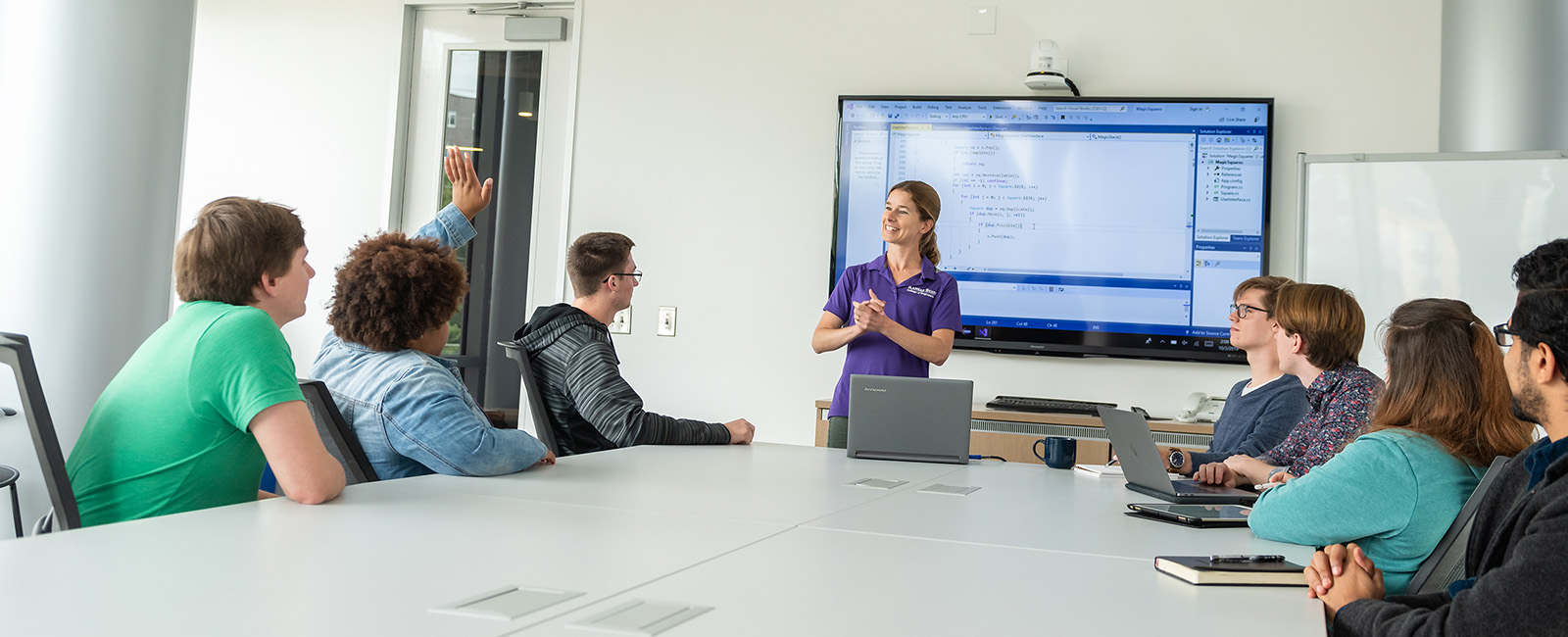 Division of Information Technology
How can we help?
Get Help:Search Knowledge Base•Submit a Help Ticket•View My Tickets•Live Chat
Resources
What's Happening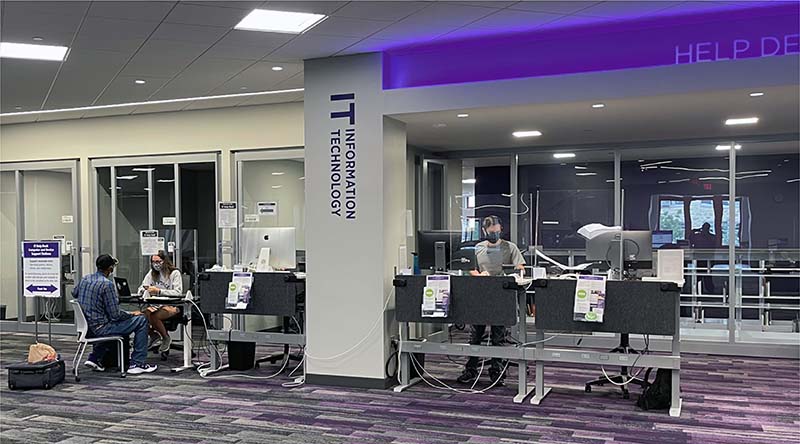 Get a quick overview of the information technology services available to you at K-State.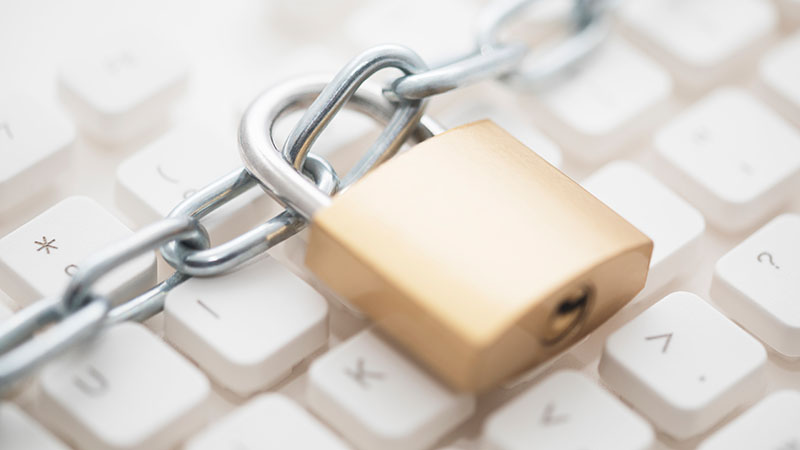 Learn about cybersecurity and security services available at K-State, including antivirus, securing your computer, protecting your privacy, phishing scams, and when to use the VPN.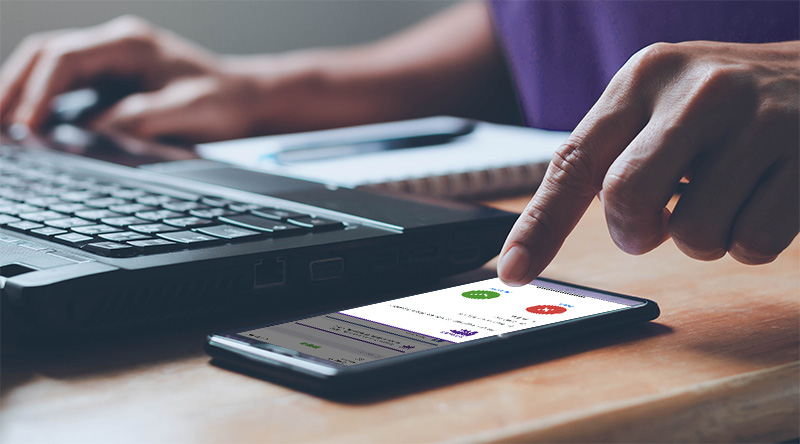 K-State is offering Duo for all students! Early student enrollment is from Nov. 7 through Jan. 13. Students who enroll early will be entered into a drawing to win a pair of Apple AirPods.