Visiting Writers and Speakers, Fall 2016 and Spring 2017




Ross Gay


5:30 p.m. Thursday, September 8, 2016, Union Cottonwood Room


Ross Gay is the author of Against Which, Bringing the Shovel Down, and Catalog of Unabashed Gratitude, which won the 2015 National Book Critics Circle Award and the 2016 Kingsley Tufts Poetry Award. He teaches at Indiana University.
---
Karen Leona Anderson and Jerry Gabriel


3:30 p.m. Friday, October 7, 2016, Union Little Theatre


Karen Leona Anderson is the author of the poetry collections Receipt and Punish Honey. Her work has appeared in ecopoetics, New American Writing, Fence, Volt, and The Best American Poetry 2012. She teaches at St. Mary's College of Maryland.

Jerry Gabriel's first story collection, Drowned Boy, won the Mary McCarthy Prize and was a Barnes and Noble Discover Great New Writers selection. His second story collection, The Let Go, was published in 2015. He teaches at St. Mary's College of Maryland.
---
Ebony Thomas


5:30 p.m. Friday, October 14, 2016, Alumni Center


Born and raised in Detroit, Michigan, Dr. Ebony Elizabeth Thomas taught elementary language arts, high school English, and creative writing in public schools for several years after graduating from Florida A&M, a historically Black university in Tallahassee, Florida. She earned her M.A. from Wayne State University (19th Century British and American Literature) and her Ph.D. from the University of Michigan's joint program in English and Education. She currently serves as Assistant Professor of Education at the University of Pennsylvania. Her research focuses on children's and adolescent texts (broadly construed), the teaching of African American literature, history, and culture in K-12 classrooms, and the roles that race, class, and gender play in classroom discourse and interaction. She is also conducting empirical, digital, and archival research for two monographs: a critical volume about the ways that children and teens of color are represented in early 21st century speculative fiction, comics, and multimedia, and a pedagogical volume about how to wrestle with traumatic historical events such as slavery in the teaching of literature. Her talk, "Hermione is Black: Harry Potter and the Crisis of Infinite Dark Fantastic Worlds," is sponsored by the Department of English and the A&S Diversity Committee.
---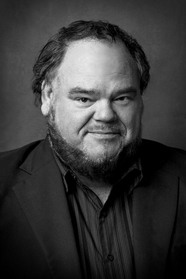 Wilton Barnhardt

3:30 p.m., Friday, March 10, 2017, Hale Hemisphere Room

Wilton Barnhardt, a former reporter for Sports Illustrated, has written four novels: Emma Who Saved My Life, Gospel, Show World, and Lookaway, Lookaway. He teaches at North Carolina State University.
---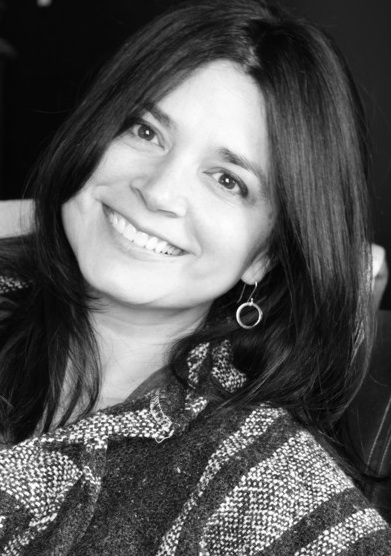 Joy Castro

3:30 p.m., Friday, March 31, 2017, Hale Hemisphere Room

Joy Castro is best known for her memoir The Truth Book: Escaping a Childhood of Abuse Among Jehovah's Witnesses. She has also published two novels, Hell or High Water and Nearer Home; a story collection, How Winter Began; and an essay collection, Island of Bones. She teaches at the University of Nebraska.
---