Philip Nel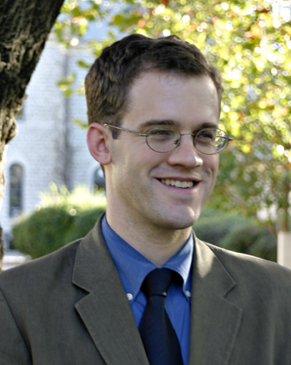 Professor / Graduate Faculty
Ph.D. 1997, Vanderbilt University
Website: www.ksu.edu/english/nelp/
Email: philnel@ksu.edu
Office: English/Counseling Services Bldg. 103
Phone: (785) 532-2165
Fields of interest:
20th Century American Literature and Culture; Children's Literature; American Studies; Cultural Studies; Gender and Women's Studies.
Philip Nel's books include Crockett Johnson and Ruth Krauss: How an Unlikely Couple Found Love, Dodged the FBI, and Transformed Children's Literature (University Press of Mississippi, 2012), Keywords for Children's Literature (co-edited with Lissa Paul, NYU Press, 2011), Tales for Little Rebels: A Collection of Radical Children's Literature (co-edited with Julia Mickenberg, NYU Press, 2008), The Annotated Cat: Under the Hats of Seuss and His Cats (Random House, 2007), Dr. Seuss: American Icon (Continuum, 2004), The Avant-Garde and American Postmodernity: Small Incisive Shocks (University Press of Mississippi, 2002), and J. K. Rowling's Harry Potter Novels: A Reader's Guide (Continuum, 2001). Forthcoming: Crockett Johnson's Barnaby (5 vols., co-edited with Eric Reynolds, Fantagraphics, 2013-2017). Crockett Johnson's Magic Beach, with an Afterword by Nel and an Appreciation by Maurice Sendak, was published in 2005. Nel's essays can be found in a range of journals and edited collections. See his CV for details.
Nel is Director of the English Department's Program in Children's Literature. He has won KSU's Distinguished Graduate Faculty Award, and Stamey Award (for excellence in teaching). He maintains a blog titled Nine Kinds of Pie, and serves as webmaster for the Don DeLillo Society, the Crockett Johnson Homepage, and (with Naomi Wood) the website you're visiting now.
Photo credit: Dane Webster