September 17, 2013
K-State's 150th Brown Bag Lunch and Lecture Series to feature university archivist Cliff Hight on 'The First Term: September 1863'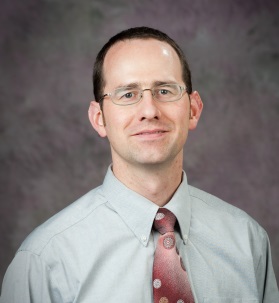 As part of K-State's nine-month celebration and more specifically its Brown Bag Lunch and Lecture Series, Cliff Hight, assistant professor at K-State Libraries and university archivist, will present the lecture "The First Term: September 1863" from noon to 1 p.m. tomorrow, Sept. 18, at Hale Library in the Hemisphere Room.
Attendees will have the opportunity to purchase the sesquicentennial pictorial history book for $30 titled "Generations of Success" during a book signing at the conclusion of the lecture. Proceeds benefit the Sesquicentennial Scholarship Fund. Checks can be made payable to the KSU Foundation and credit cards will be accepted.
This lecture, as will all 150th brown bag lunch and lectures, is free and open to the public. Bring your lunch and be part of history. Free 150th merchandise given to those in attendance!