March 11, 2022
Johnson Cancer Research Center Spring 2022 Newsletter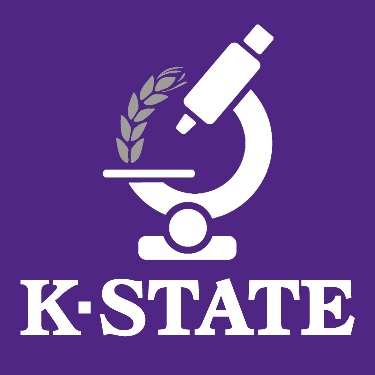 The Johnson Cancer Research Center Spring 2022 Newsletter has been published. Read about the center's faculty and student achievements and mark your calendars for some fun upcoming events.
Newsletter features include:
Cancer Research Collaboration of Excellence in Tumor Microenvironment Studies.
Spotlight on faculty, students and alumni.
Upcoming events — several 5Ks and more!
Looking back with thanks.