December 13, 2021
CEZID to host James Crowe for seminar on human-disease antibodies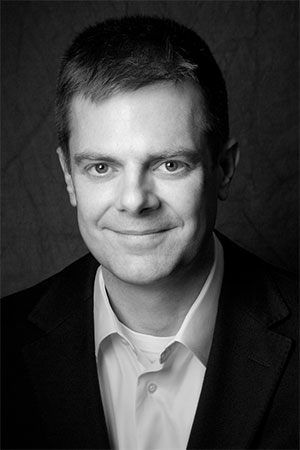 The COBRE Center on Emerging and Zoonotic Infectious Diseases, or CEZID, is hosting James Crowe, M.D., in the CEZID Distinguished Speaker Seminar Series at 3 p.m. Friday, Dec. 17, via Zoom.
Crowe's presentation for the seminar is "Human monoclonal antibodies for emerging infectious diseases."
Crowe is a professor of pediatrics (infectious diseases), pathology, microbiology and immunology. He holds the Ann Scott Carell chair and serves as the director of the Vanderbilt Vaccine Center at Nashville, Tennessee.
Crowe's laboratory has a broad portfolio of work in human immunology and immune repertoires to discover mechanisms important to the development of new vaccines. His laboratory studies the molecular, genetic and structural basis of human immune responses to virus infection or vaccination.
He has studied antibody-mediated immunity to a wide variety of agents of bioterror and emerging infectious diseases, including SARS-CoV-2, influenza virus, chikungunya virus, dengue viruses, Ebola and Marburg viruses, Zika virus and others.
The CEZID seminar series is organized within the diagnostic medicine and pathobiology department in the College of Veterinary Medicine and is hosted by Juergen Richt and Phil Hardwidge.