September 7, 2021
Goins publishes research on Memphis soul music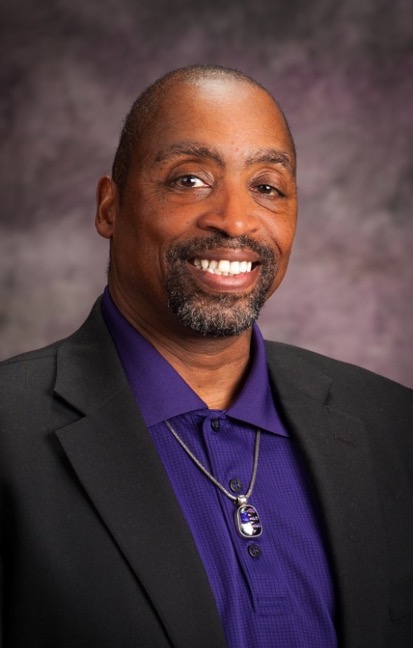 Wayne Goins, university distinguished professor of music, published "Magical 45's Part 1: Groovin' With Booker T. & The M.G.'s," in the September 2021 Issue of PMA, or The Power of Music and Audio, a premier online journal that focuses on the human experience and interaction with recorded music and audio.
The first of a three-part series, Goins investigates the music of the soul/R&B quartet whose instrumental style defined what widely became known as the "Memphis Sound." More specifically, Goins details several 45 rpm singles issued during the '60s that launched the career of the band and LPs released on the Stax label that further propelled the band's success.
Goins, who serves as regular contributing writer to the magazine, regularly combines intense music research with in-depth details of his use of mono, stereo, and high-end digital equipment for playback of his extensive music collection in 45s, LPs and CD format.
Faculty in the School of Music, Theatre, and Dance have received Grammy awards and nominations, and Emmy awards; produced recordings on international and national CD labels and published books and journal articles with international and national publishing houses and professional organizations; and performed and presented research in every continent in the world, except Antarctica. The School of Music, Theatre, and Dance is a part of the College of Arts and Sciences. Visit the school's website to learn more about music, theatre and dance at K-State.