May 14, 2021
Director of orchestral studies Rachel Dirks published in leading string education resource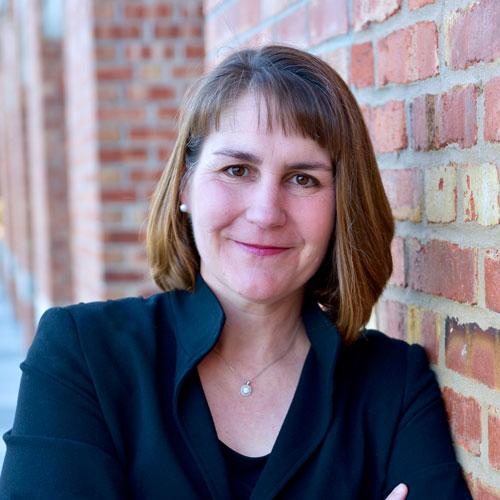 Rachel Dirks, director of orchestral studies and assistant professor of music, has four chapters published in the newly released fourth volume of "Teaching Music Through Performance in Orchestra."
Dirks has previously been published in the first and second volumes of the series. Celebrated as an indispensable resource for music educators, each volume in the TMTPO series contains orchestral composition analyses written by music education leaders throughout the United States.
In addition to her work with the Kansas State University Symphony Orchestra, Dirks teaches graduate and undergraduate string education courses and applied cello. She is an active conductor, clinician, researcher and educator. She has conducted orchestras throughout the U.S. and has presented her research at many regional and national conferences, including the American String Teachers Association and the National Association for Music Education. Her most recent research explores the intersection of adolescent mental health and the music classroom.