March 27, 2020
Phi Theta Kappa recognizes K-State for exemplary transfer pathways
Submitted by Communications and Marketing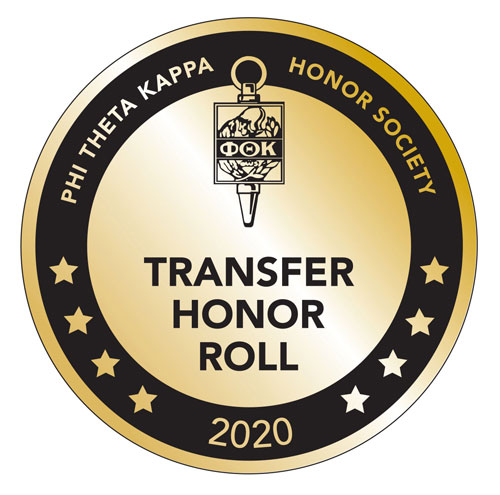 Kansas State University is among 123 colleges and universities named to Phi Theta Kappa Honor Society's 2020 Transfer Honor Roll in recognition of the dynamic pathways it has created to support transfer students.
The award recognizes four-year colleges and universities that have developed transfer pathways that lead to excellence and success among community college transfer students.
"The Transfer Honor Roll reflects the growing importance of recognizing and responding to the needs of transfer students," said Lynn Tincher-Ladner, Phi Theta Kappa president and CEO. "This award is given to four-year colleges and universities with proven outcomes for transfer success. They are the best at providing a supportive and smooth transition from community college — equating to increased rates of bachelor's degree attainment for transfer students."
Read more about the Transfer Honor Roll.
Phi Theta Kappa is the premier honor society recognizing the academic achievement of students at associate degree-granting colleges and helping them to grow as scholars and leaders. The society is made up of more than 3.5 million members and nearly 1,300 chapters in 11 nations, with approximately 240,000 active members in the nation's colleges.