March 17, 2020
University Printing reduced operations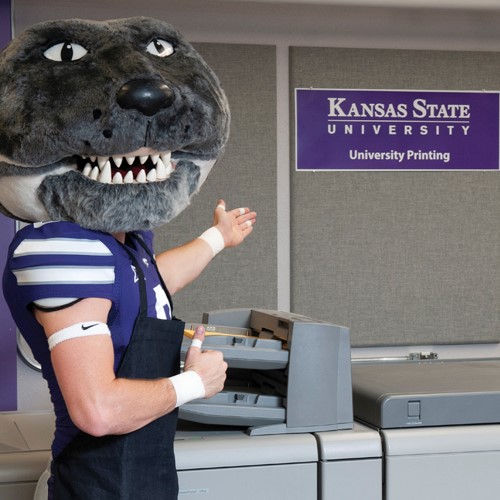 University Printing is operating in its Umberger Hall location with limited staff to continue necessary printing and mailing operations.
University Printing at the K-State Student Union is closed until normal university operations resume. Services remain available at the Umberger Hall location.
Orders for printing and mailing may be submitted via email to uprint@k-state.edu.
Order forms can be downloaded from k-state.edu/uprint/.
Please plan accordingly to allow extra time for printing fulfillment.
Delivery has been suspended.
Printed materials and paper may be picked up in 26 Umberger Hall. Please call ahead to ensure your items are available.
Bulk mailing and full shipping services are available at 26 Umberger Hall.
Please call 785-532-6308 if you have questions.