March 3, 2020
David Fletcher to present APDesign Ekdahl Lecture March 4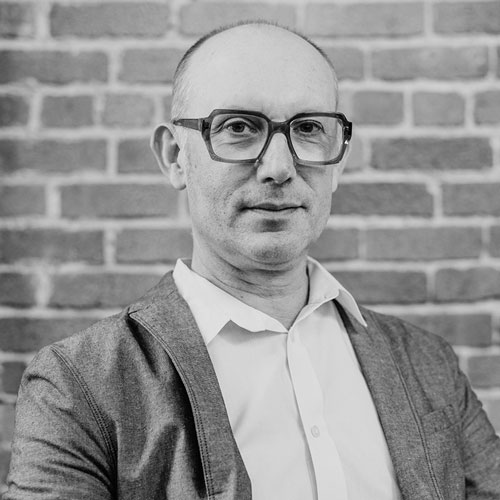 David Fletcher, founding principal and owner of Fletcher Studio and registered landscape architect, will present "Inspiration in Public Practice" as part of the Kansas State University  College of Architecture, Planning & Design Ekdahl Lecture Series at 4:30 p.m. Wednesday, March 4, in the Regnier Forum of Regnier Hall. The event is free and open to the public.
Fletcher will present recent public projects, with an emphasis on concept development and design process. His research and writings address infrastructure, ecology and landscape urbanism. Fletcher's practice ranges from strategic site design to regional planning, with an emphasis on performance and process. The firm is committed to a collaborative and contextual approach to spatial design practice, and to the design of performative landscapes, urban spaces and living infrastructures.
Fletcher Studio has been named finalist and winner in a number of international open space design and planning competitions. The firm recently won the Urban: Revision Dallas competition and placed second in "A New Infrastructure," sponsored by SCI_Arc. Current and recent work includes alternative transportation networks, green streets, public parks, reclamation projects and waterfronts. Fletcher has taught at the Harvard Design School, SCI-Arc, Woodbury and Otis College, where he was the assistant chair of architecture.
View a full listing of the 2019-2020 Ekdahl Lectures.
The Oscar S. Ekdahl Distinguished Lecture Series in Architecture and Design brings the finest professionals in the design and planning disciplines to APDesign and the K-State community. These individuals are selected to avail faculty, staff, students and regional professionals to the potency of design and planning in addressing the issues we face as a global society. The series honors Oscar Ekdahl who received his Bachelor of Architecture from Kansas State University in 1933 and was a founding partner in Ekdahl, Davis, Depew, Persson Architects PA in Topeka.