February 27, 2020
Johnson Cancer Research Center shares Winter 2019-2020 Newsletter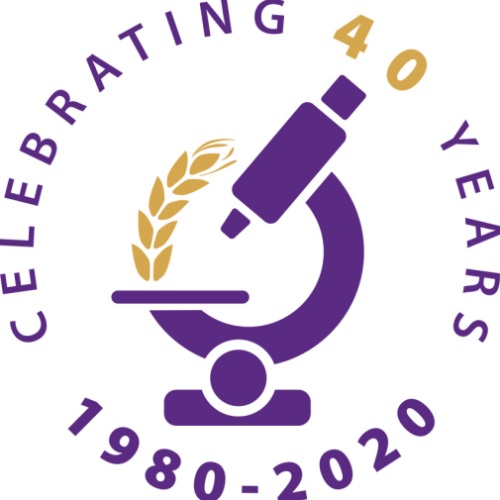 Read about the Johnson Cancer Research Center's activities and achievements in its Winter 2019-2020 Newsletter.
Message from the center's new director, Sherry Fleming, professor of biology.
Spotlight on achievements by cancer research faculty and students.
Upcoming events, like the Bill Snyder Highway Half-Marathon and 5K.
A thankful look back at fall outreach and fundraiser events.