February 13, 2020
Volunteer at Kansas FFA Convention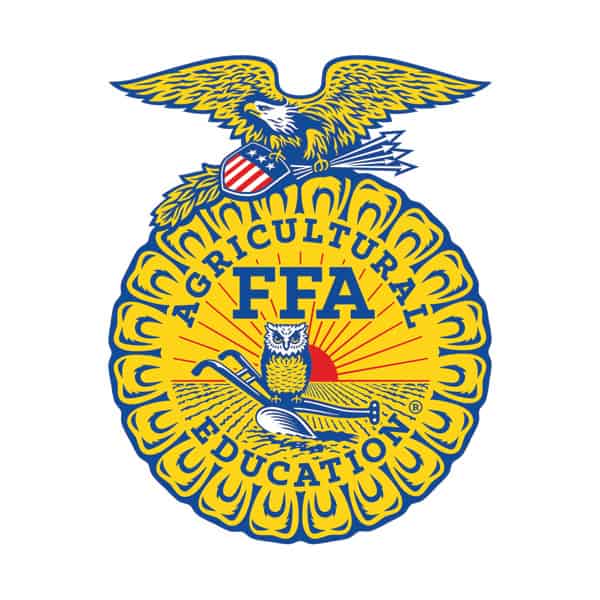 The 92nd Kansas State FFA Convention will be May 27-29 on the K-State Manhattan campus. Volunteers are needed for registration, events, competitions, media room and video/stage crew.
Volunteer roles begin on May 26 and run through the end of convention on May 29. Volunteer opportunities can be one day or the whole convention.
Previous FFA experience is not required.
For questions or to volunteer, please contact Alyson Lister at alister@k-state.edu.