November 12, 2019
Pre-law hosts Mock Law Class
Submitted by Cadence Ciesielski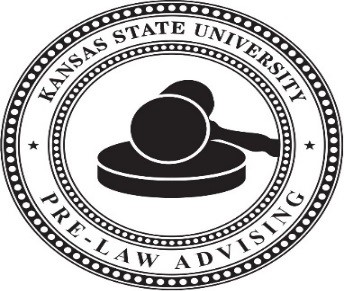 Join the Office of Pre-Law Advising from 6:30-7:30 p.m. Nov. 12 in 126 Leadership Studies for a mock law class about constitutional law and Supreme Court precedent.
The dynamic law class will be taught by Lumen Mulligan, professor at the University of Kansas School of Law.
Mulligan joined the KU Law faculty in 2010. He teaches predominantly civil litigation courses, and KU Law students have recognized Mulligan for his teaching several times. Mulligan also teaches undergraduate classes in the KU Honors Program and directs the K-State to KU Law LEAD Program.