November 13, 2019
Reminder: Safe Zone Faculty and Staff Introductory Training Nov. 14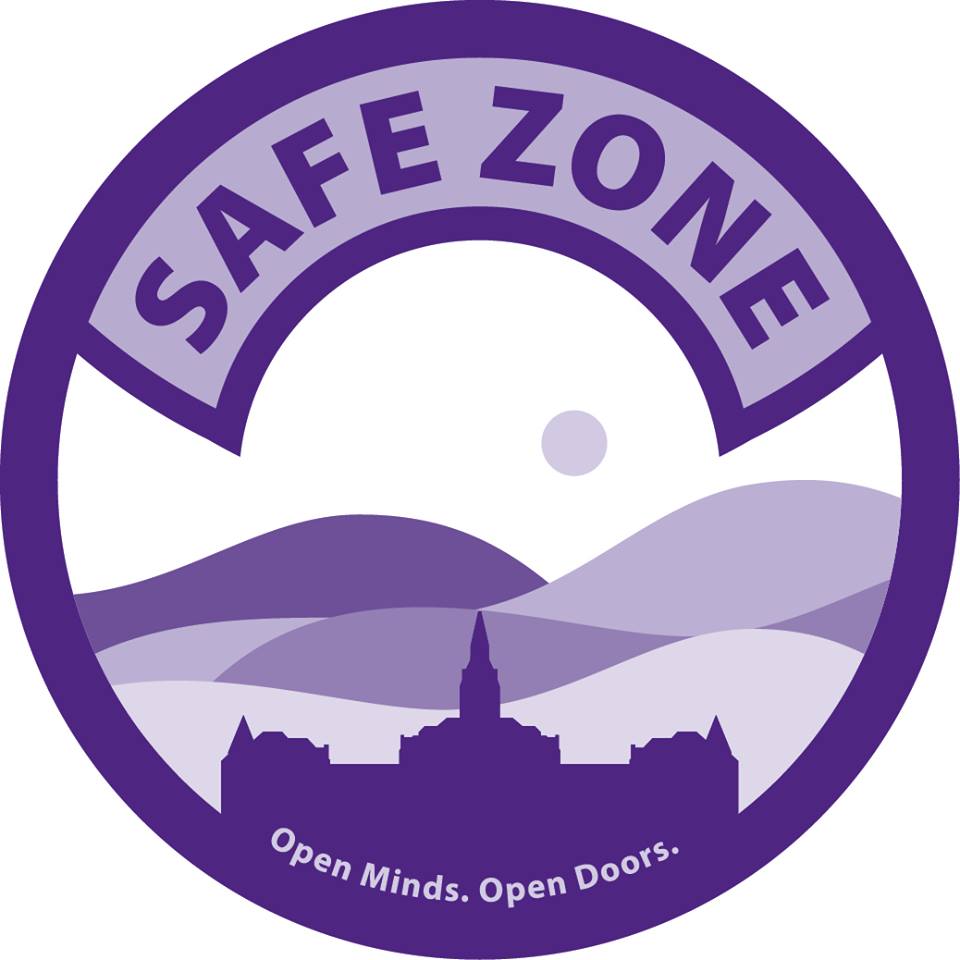 The K-State Safe Zone program, in the Department of Diversity and Multicultural Student Affairs, invites you to a Faculty and Staff Workshop from 3:30-5 p.m. Nov. 14 in 3042 College of Business Building.
This training is an introductory training for faculty and staff who wish to learn more about campus resources to become a better ally for our campus community. Please reserve your place now.
This introductory training session features presentations from Safe Zone partner offices, including the CARE Office, Office of Student Life, LGBT Resource Center, DMSA's Intercultural Learning, and Counseling Services, with a focus on faculty and staff rights and responsibilities. Attendees should gain knowledge of campus resources and communities with the development of skills to assist students and colleagues.
For more information, contact Karsen Davis, graduate assistant for Safe Zone, at karsen5@k-state.edu; Debra Bolton, director of intercultural learning, at dbolton@k-state.edu; or Brandon Haddock, coordinator of the LGBT Resource Center, at bhaddock@k-state.edu.