April 25, 2019
K-Staters invited to join Trashtag MHK challenge
Submitted by Cecilia M. Caceres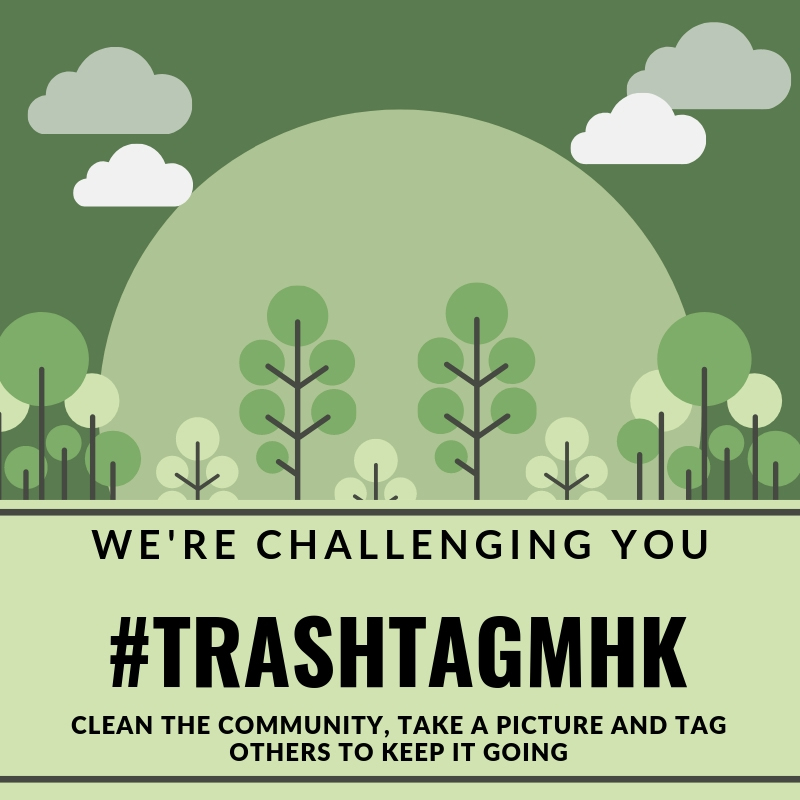 K-Staters are invited to join the Trashtag MHK initiative to promote community cleanliness around Manhattan.
This Earth week, student and campus groups, local organizations, and the public are invited join the #TrashtagMHK challenge and clean up an area of the Manhattan community, take a picture of the before and after, and then tag another person/organization on social media to challenge them. Don't forget to use #TrashtagMHK.
Students in LEAD 405: Leadership in Practice started the community cleanup initiative as part of the class requirements.
More information available on the Trashtag MHK Facebook page.