October 12, 2018
The Library and Your Research: Starting your literature review workshop on Monday
Submitted by Sarah McGreer Hoyt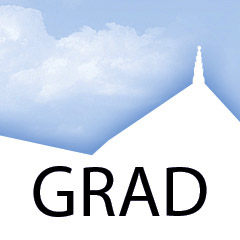 The Library and Your Research: Starting your literature review will be 10:30-11:30 a.m. Monday, Oct. 15, in 3114 College of Business Building.
Are you preparing a literature review for a paper, article, thesis, or dissertation? This workshop will help you! Learn why a literature review is important, how to use K-State Libraries' databases to select articles, how to evaluate the articles, and how to organize the review. For this session, article searching will be demonstrated using Web of Science and PubMed, but the concepts will be applicable to all disciplines.
If you are unable to attend in person, use the Zoom link.
View upcoming events at lib.k-state.edu/events.