October 23, 2017
Participants needed for four-week physical activity program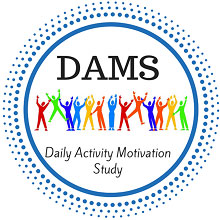 Are you having trouble starting or sticking to a regular exercise routine? Do you want to learn more about physical activity and possibly develop invaluable skills to become active for life? If you are between the ages of 22-45, K-State researchers may be able to help.
If you are interested in being a part of a four-week graduate student research project, fill out an online survey and we will be in contact within the next few weeks to get started.
This study has been approved by the Institutional Review Board. Read more about the study.