October 11, 2017
'Food Evolution' movie showing Oct. 17 at Forum Hall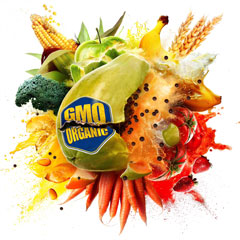 K-State's Food for Thought registered student group, Kansas Farm Bureau, K-State Collegiate Farm Bureau, K-State Institute for Commercialization and Sigma Alpha will host an evening to learn more about genetic modification and food systems.
The movie "Food Evolution" will be shown at 6 p.m. Oct. 17 in Forum Hall at the K-State Student Union.
The movie will be followed by a video discussion with food evolution scientist Alison Van Eenennaam. The first 100 students will receive gift cards and other prizes.