September 25, 2017
Women Managing the Farm Conference call for proposals
Submitted by Debbie Hagenmaier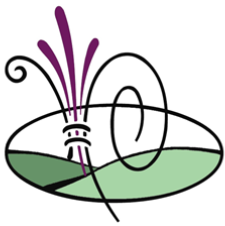 Proposals are being accepted for breakout sessions for the 2018 Women Managing the Farm Conference Feb. 15-16, 2018, in Manhattan. "Maximizing My Influence: Farm, Community, Consumers" is the conference theme.
Proposals should address the conference theme and one or more USDA Risk Management Association risk categories: financial, human/personal, institutional — includes legal — price/market and production. Non-RMA risk areas such as community advocacy, development and retail agriculture, as well as motivational topics, will be considered. Preference will be given to proposals that demonstrate learning outcomes and hands-on application to be shared with conference participants.
The Women Managing the Farm Conference is sponsored by K-State Research and Extension and public and private sector partners from across the state. The two-day conference targets women who are actively involved on the farm as well as those engaged in agribusiness.
For more information, please visit the conference website or contact Debbie Hagenmaier, K-State Global Campus conferences and noncredit programs.